New DUI law goes into effect Saturday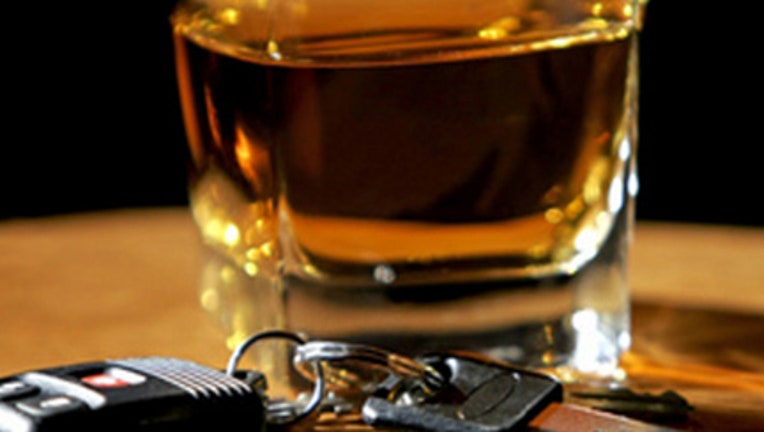 SEATTLE-- Senate Bill 5912 will officially become law Saturday, cracking down on impaired driving in a number of ways.

A second offense will now land drunk drivers in jail until they see a judge, and repeat offenders must have an ignition interlock device installed on their cars within five days of their arrest.

The new law also tries to address a root cause of our DUI crisis — problem drinking.

Washington is the fourth state to require 24-7 sobriety monitoring for repeat offenders; North and South Dakota and Montana have similar laws in place.  Offenders will have to wear a bracelet or different type of technology that will show if someone is drinking.  A violation would result in a six month jail sentence.

There are also stronger penalties for driving the wrong way while impaired or having children under the age of 16 in the car.

We'll have more on the new law and hear from a legislator who helped pass it on Q13 FOX News at 4 and 5 p.m.