New drinking buddy turns out to be robber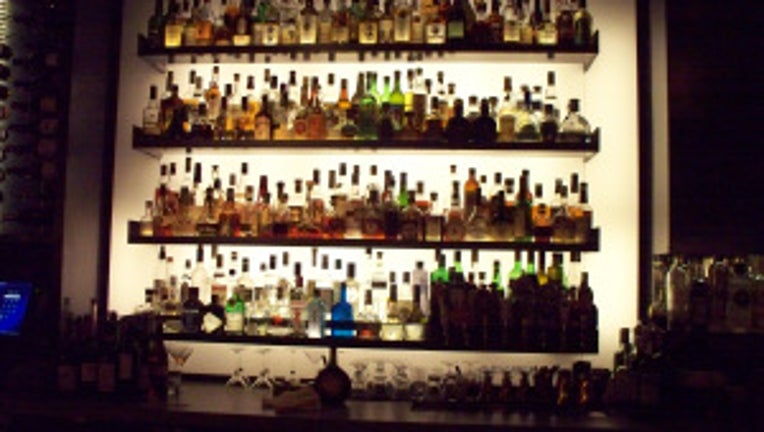 SEATTLE - A Ballard man thought he was making a new friend, but instead was robbed by his new drinking buddy.

The victim told Seattle police he was at a bar on Capitol Hill Saturday night when he met the suspect. The pair chatted and had drinks before heading out for a walk around the neighborhood.

During their walk, the suspect told the victim he had a gun, and that he needed the victim to withdraw cash from an ATM.

The victim walked with the suspect to an ATM on Broadway, withdrew the cash and handed it to the suspect, who took off.

The victim walked to the East Precinct office where he reported the incident to police.The suspect is described as a black male in his late 20s, 5'10" tall and 160 pounds. He was wearing a black hooded sweatshirt, a purple shirt and blue jeans at the time of the robbery.