New details revealed in California mom's disappearance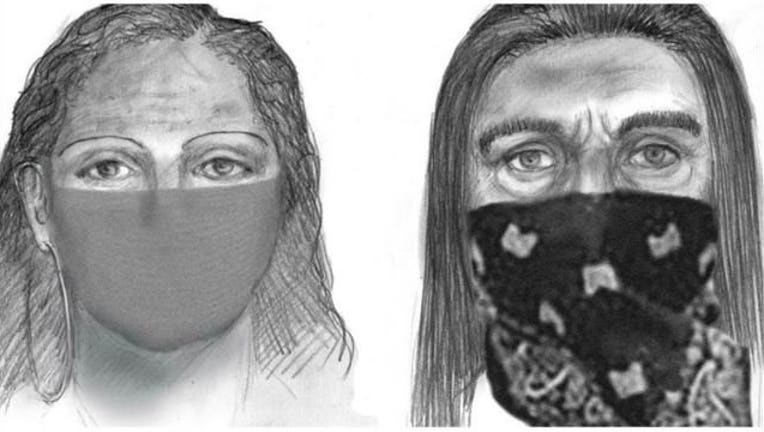 article


SAN FRANCISCO (AP) — A California sheriff released new details Wednesday in the mysterious case of a young mother who was found battered and bruised but alive along a freeway after she was missing for three weeks in 2016.

The Shasta County sheriff's department also released sketches of two suspects.

The department said investigators collected male DNA from the clothing that victim Sherri Papini was wearing when she was found on Thanksgiving 2016 and female DNA that was discovered on Papini's body. The samples have not been identified.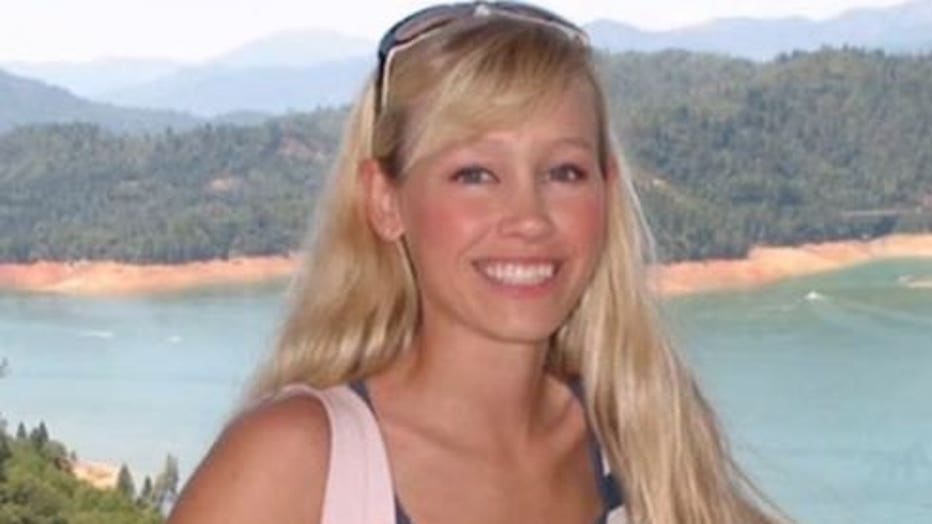 The bizarre case — with many of the most sensational details initially released by her husband in an exclusive interview with ABC — has baffled police and set social media buzzing.

Armchair detectives have scoured the internet's darkest corners for clues and others argue the case is a twisted hoax akin to the movie "Gone Girl."

Her husband, Keith Papini, said in a statement Wednesday that he hoped the newly released information will lead to an arrest.

"This has been an extraordinarily difficult time for our entire family," he said in the written statement . "We ask that the media please respect our need for privacy as Sherri continues to heal and we work towards putting our lives back together."

Papini disappeared Nov. 2, 2016, while jogging near her home in Shasta County, about 215 miles north of San Francisco.

Her husband found her phone and earphones near their home after she failed to pick up their children at day care and called police. He was initially a suspect, but the sheriff said Wednesday that the husband passed a lie detector test and offered to take another.

Authorities also said a Detroit man Papini texted and planned to meet shortly before her disappearance has been cleared of involvement.

Papini was found alongside Interstate 5 in Yolo County, about 100 miles from her home. Her nose was broken and she was wearing a chain restraint around her waist. Her blonde hair had been cut to shoulder length and she had a "brand" burned into her right shoulder.

Investigators declined to discuss the "brand" in detail. Papini has said she was not sexually assaulted and has described her abductors as two women who took her at gunpoint.

Sheriff's Sgt. Brian Jackson said the sketches drawn by FBI artists are being released 10 months after her disappearance because of Papini's difficulty in recalling what her abductors looked like.

No ransom demand was ever received, and neither the Papinis nor their families are wealthy, according to Sheriff Tom Bosenko. She is a stay-at-home mom and he is a Best Buy store employee.