New charges filed against imprisoned 'Barefoot Bandit'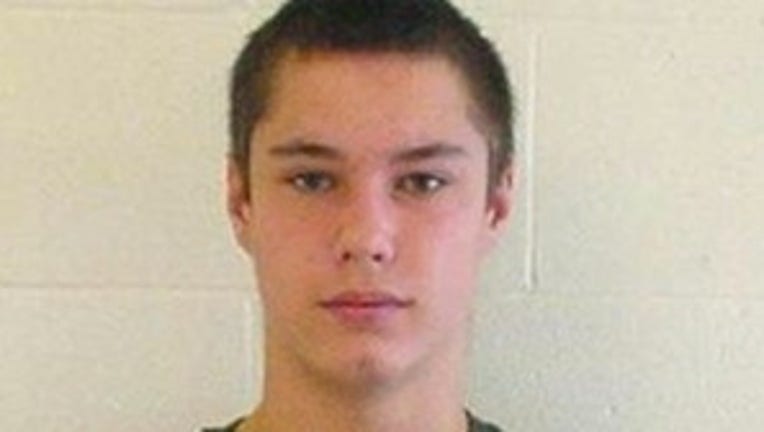 MOUNT VERNON, Wash. -- Skagit County has filed new charges against Colton Harris-Moore, "The Barefoot Bandit," who is serving time in prison for his infamous crime spree between 2008 and 2010.

Harris-Moore, who stole cars, small planes and boats, was eventually apprehended in July 2010 in the Bahamas after crashing a stolen plane there.

Harris-Moore, the federal government and state of Washington agreed to a deal in which Harris-Moore pleaded guilty to 40 felonies in January 2012 in return for a prison sentence of six and a half years. As part of that deal, he agreed to turn over all proceeds of a movie about him to pay for nearly $1.4 million in restitution to his victims.

But Skagit County never agreed to the plea deal.

Earlier this month, the Skagit County Prosecutor's Office filed theft and burgarly charges against Harris-Moore involving the theft of an airplane belonging to an Anacortes, Wash., couple in 2010. Harris-Moore was accused of stealing the plane in Anacortes and landing it on nearby Orcas Island.

He earned the nickname "The Barefoot Bandit" because he committed some of his break-ins and thefts in his bare feet.