New bill aims to support sex workers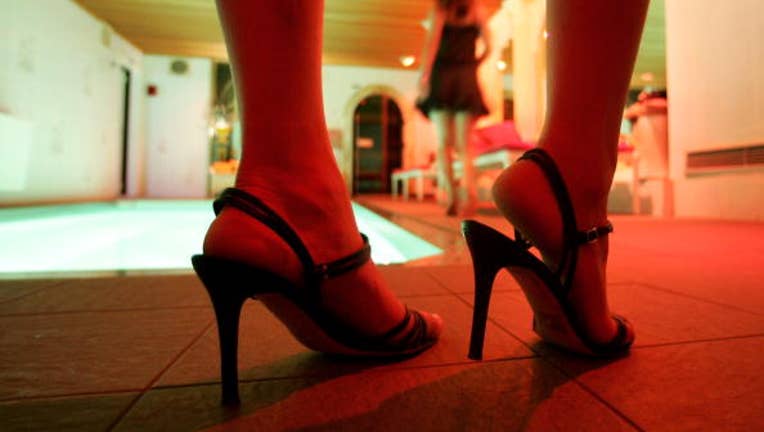 OLYMPIA -- Often, sex workers don't get to choose their profession.

At a hearing before the Senate Law and Justice Committee on Monday, many former sex workers and human trafficking victims spoke of the difficulties of rebuilding their lives, after a prostitution conviction. They say, having it on their record has prevented them from finding legitimate jobs and secure housing, according to The Seattle Times.

Now, a new bill is looking to overturn those convictions, for former sex workers in need of a fresh start.

House Bill 1292, which has passed the House, would allow victims to petition a judge to clear prostitution charges from their criminal record. Several law enforcement officials are backing the bill, saying there is better understanding now that sex workers aren't criminals -- they are victims.

No Senate action has been taken.

This is just one of several human trafficking bills in the Legislature this session. One House bill aims at protecting immigrants from trafficking or forced labor; another would designate human trafficking as a sexual offense, and would require convicted traffickers to register as sex offenders.