New Asian otter arrives at Woodland Park Zoo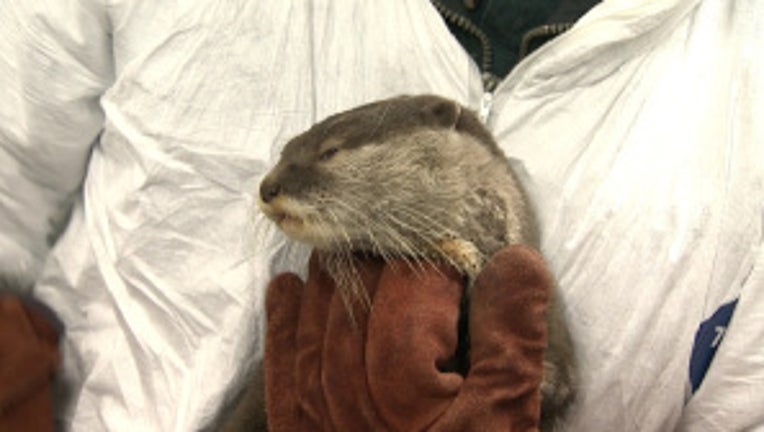 SEATTLE- An Asian small-clawed otter arrived at Woodland Park Zoo recently in anticipation of the new Asian tropical forest exhibit complex.

According to zoo officials, the seven-year-old otter will undergo an exam and weigh-in by zoo veterinarian staff before transitioning to the new exhibit.  It'll remain in a temporary exhibit until the first phase of the new exhibit opens in May.

The 7-year-old male, who will later be accompanied by a 3-year-old female, are the first of their kind to live at Woodland Park Zoo. The male arrived in early January from Zoo Atlanta, and the female arrive from Bronx Zoo before the end of the month.

Asian small-clawed otters are the smallest otter species in the world.