New arrests in Boston Marathon bombing
 BOSTON -- At least two of three additional suspects arrested Wednesday in the Boston Marathon bombing probe face obstruction of justice charges, a federal law enforcement source said.

Boston police announced the arrests Wednesday morning, adding that there was "no threat to the public."

Two students from New Bedford, Massachusetts, have been arrested on charges of making false statements to investigators and conspiracy to obstruct justice, according to a federal law enforcement source with firsthand knowledge of the investigation.

Alan Dershowitz, a prominent defense attorney and Harvard law professor, said the new charges don't appear to be related to the bombing itself.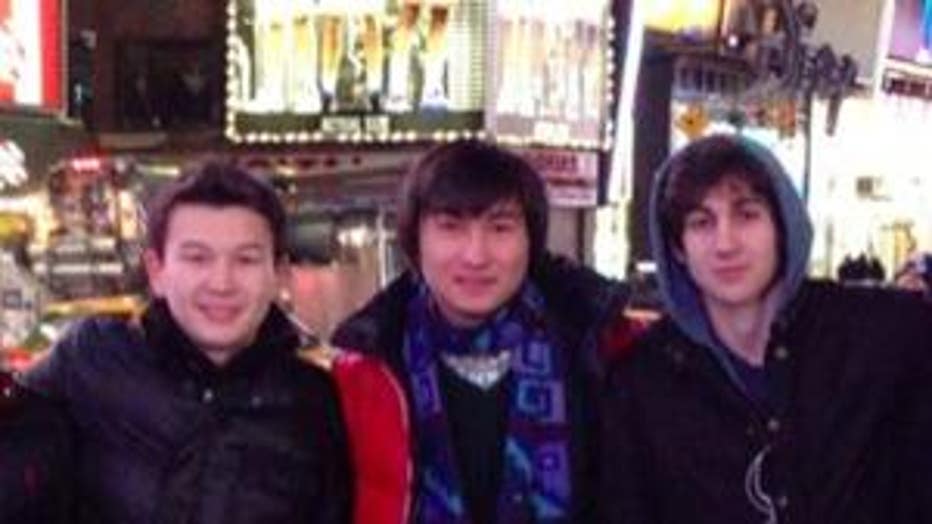 "If they knew about the bombing, if they were involved in the bombing, the charges would be conspiracy to do the acts for which the other man has already been charged," Dershowitz told CNN. "So it sounds like at this point in time the only evidence they have is actions that took place after the bombing."

The students are originally from Kazakhstan and were already in custody on immigration charges, according to another source with knowledge of the immigration case. The third is a U.S. citizen, the federal law enforcement source said.

The news follows more than two weeks of frantic investigation after the April 15 attack. Two bombs exploded in the crowd gathered near the finish line of the marathon, killing three people and wounding more than 260.

Federal agents already have accused two brothers, Tamerlan and Dzhokhar Tsarnaev, of carrying out the attack. Tamerlan died after a shootout with police, and Dzhokhar is in custody.

The students who now face charges went to college with Dzhokhar Tsarnaev, the source familiar with the immigration case said.

From CNN