New $3.5M King County grant could help get kids off streets, into programs
SEATTLE -- A $3.5 million grant program could help keep kids get on the right track in under-served areas in King County.

For the first time, King County Parks is starting a Youth and Amateur Sports Grants Program open to the public to submit ideas. You can get thousands of dollars to start or renovate sports programs in King County, including unincorporated areas.




Research shows kids who get involved in sports and other extracurriculars have a better shot at success.

"Kids that are active have better grades, they have better attendance records. They just do better in school and it provides them with a lot of leadership skills," said King County Parks Program Manager Butch Lovelace.

Shelby Smith wasn't one of those kids.

"I was one of those kids that got off to a bad start and  I just know kids need attention and they need support," said Smith, who is excited about the program.

Lovelace says other county programs have already impacted King County communities.

"Playgrounds, to rowing facilities, ball courts, ball fields, skate parks," said Lovelace.

You can apply and a recipient can get $5,000 to $250,000 for each program anywhere in King County including in unincorporated and under-served areas like White Center.

"So it's not just traditional sports and it's for programming and capital improvements," said Lovelace.

Westcrest Park could be the place where some of those sports programs happen, but it's also the same place where a 15-year-old was stabbed to death less than a month ago.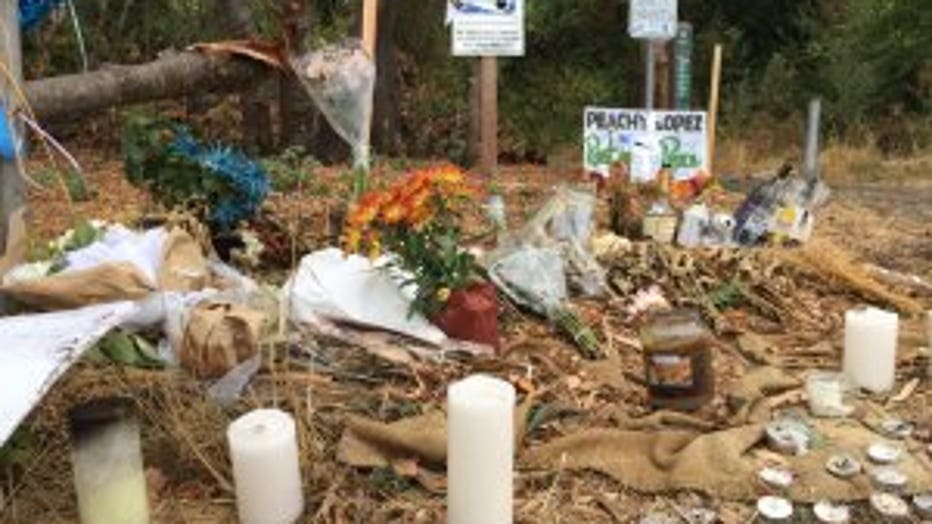 "He was my baby, you know? He was only 15 years old and the people they just came and they just took his life," said Derek's mother, Veronica Munoz.

You can still see the memorial for Derek "Peachy" Juarez Lopez built during a candlelight vigil after he was stabbed to death a few weeks ago in broad daylight.  His killer is still out there.  Smith says this area and this park could use some of those county grant dollars to give kids a brighter future.

"The money needs to go to kids, helping them have good outlets and support," said Smith.

Crime Stoppers is offering a $1,000 reward for information leading to an arrest in the Lopez case.  Call 1-800-222-TIPS to leave an anonymous tip.