Netflix raising prices on most popular plans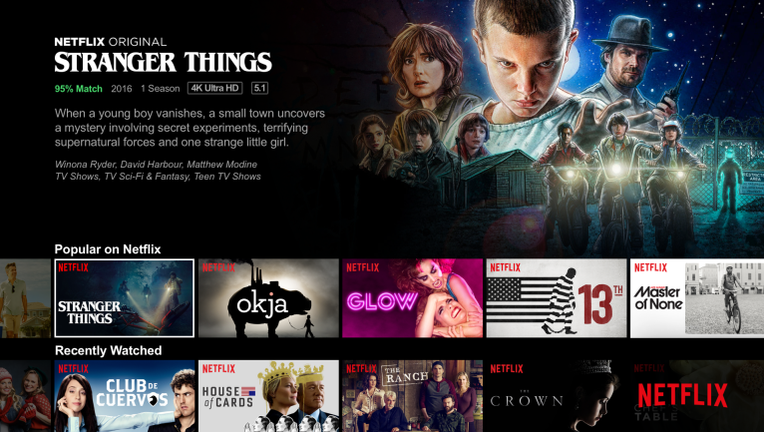 article


Netflix is raising the price for its most popular U.S. video streaming plan by 10 percent — a move that could boost its profits but slow the subscriber growth that drives its stock price.

The change announced Thursday affects most of Netflix's 53 million U.S. subscribers, although some won't be hit so long as they don't mind going without high-definition video.

Netflix will now charge $11 per month instead of $10 for its most-watched plan that includes HD video.

The price for another plan that includes ultra-high definition, or 4K, video, is going up by 17 percent, to $14 a month from $12.

The increase would be the first in two years for Netflix.