Neighbors deal with rash of package thefts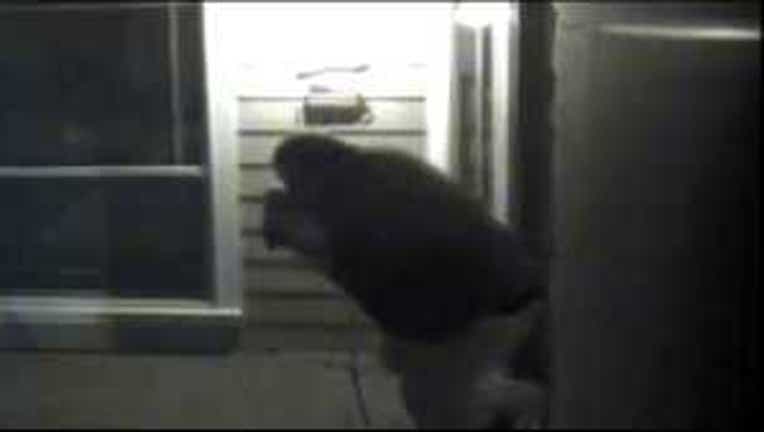 article
PUYALLUP, Wash. -- Jules Mayer can't believe what happened to him Friday night at his Puyallup home, but his security system caught it all.

"He pulled up right where my work van is here," Mayer said. " hopped out and went right up on the porch and grabbed that package] and this camera right here caught him as he got to the porch."

Looking at the video, Mayer is still shocked that someone would steal so boldly from his family.

"I can't believe people these days," he said. "I mean, that could have been someone's medication for all they know. They don't know what's in the box they could just be taking stuff at random."

Mayer is not alone. It turns out someone also stole from his neighbor, Alexa Knight. She's missing two packages, one was filled with presents from her mother.

"We were supposed to go down there for Christmas this year and we weren't able to make it, so she sent the presents up for my husband and myself and our kids," said Knight.

It's the same story all over the region.

Q13 Fox obtained video from a Green Lake home in Seattle showing a woman stroll right up to a well-lit porch and steal a box. Earlier this week, three people were allegedly caught stealing mail and packages in Tacoma.



Experts say the days of leaving valuables on your door step are gone.

"Make sure they have their packages either held at the post office or make sure someone is home when their package is expected, so they can pick that package up," said Dave Schroader with the United States Postal Service.

The theft has has changed the way Mayer shops, but he admits his view on thieves remains.

"I have no tolerance for people that steal," he said. "I work very hard for everything I have, to provide for my family, and for somebody to just be lazy about life and go out and just steal from people who work hard is just unbearable."

Mayer said from now on he will make sure he has to sign for all the packages delivered to his home.