Neighbor held hand of taxi driver as he lay dying: 'I tried to let him know ... he wasn't alone'


TACOMA, Wash. -- A neighbor on Friday said she held Tacoma taxi driver Robert 'Big Dave' Crall's hand and  tried to comfort him as he lay dying from a gunshot wound.

Crall was shot and killed in the 5900 block of Montgomery Street around 5 a.m. Thursday in a robbery.

Elizabeth Lewis said she did what she could to comfort Crall as he lay beside his taxi cab.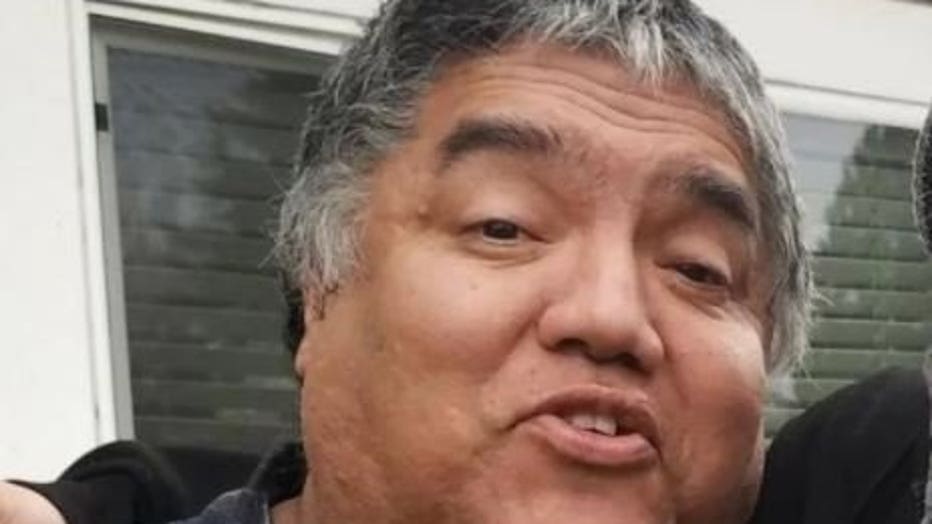 She knelt beside him, stared in his eyes and held his hand as they awaited police and first responders.

"I still think about it," Lewis said. "I remember his eyes, just looking at him, his eyes were glossy. I could see the tears, you know, his eyes were all teary.

"I just want his family to know that somebody was there. I tried. I tried to let him know somebody was there to help, to let him know he wasn't alone," Lewis. said.

Tacoma police said Friday that a suspect in the murder has been arrested and is being held in the Pierce County Jail on suspicion of first-degree murder and first-degree robbery.

Police said they believe the suspect had been "possibly responsible for other violent crimes in the area."