Need help searching for a missing dog? Just ask a Super Bowl QB...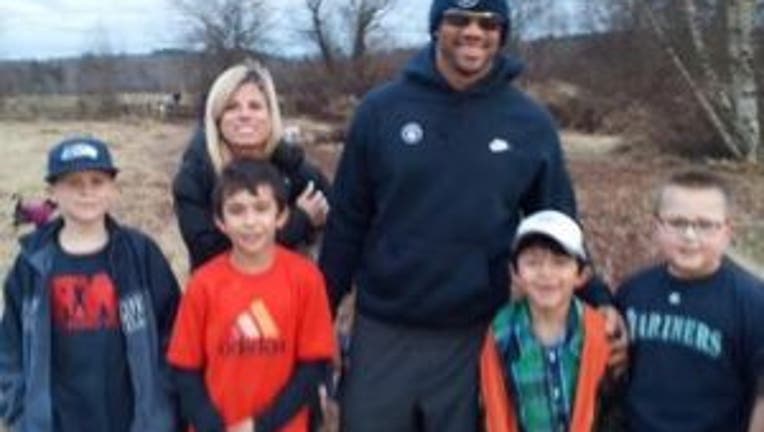 article


REDMOND, Wash. -- A dog named Panda ran off from its dog walker in Marymoor Park in Redmond Wednesday and the walker began asking people in the park to help. So who should turn up?

According to a post on the Lost & Found Pets Wa State Facebook page, Seahawks quarterback Russell Wilson and his wife happened to be in the park at the time and were kind enough to help look for Panda.

The dog walker and owner finally found Panda and the dog is home safe.

Go Hawks!