Need cash? Get paid to get the flu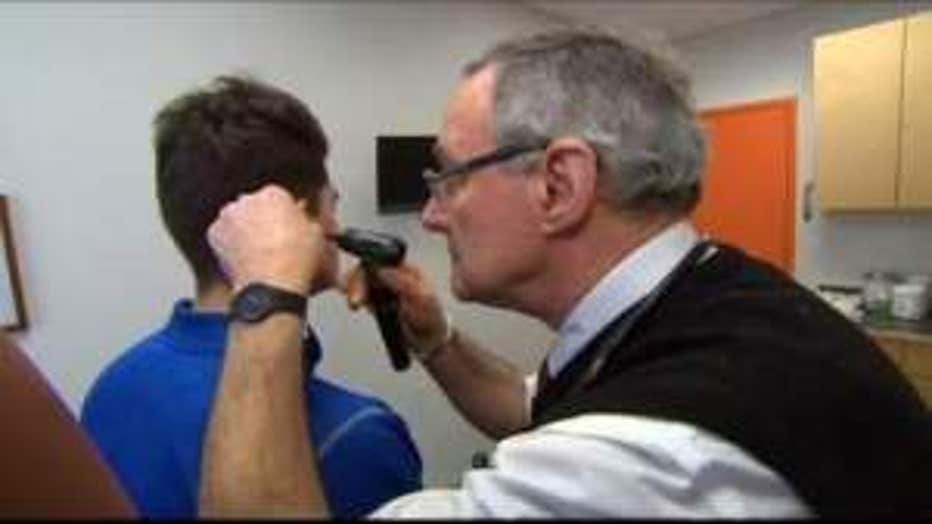 BETHESDA, Md. – Would you put yourself through the symptoms of the flu if you were getting paid for it?


That's exactly what some volunteers are doing.

It may sound bizarre but the rare type of research aims to show how the body fights off influenza.

Doctors at the National Institutes of Health are spraying millions of microscopic particles of flu virus up the nostrils of healthy adult volunteers.

The dose is intended to cause mild to moderate symptoms.

Volunteers then spend the next nine days in quarantine at the NIH hospital.

The payoff isn't chump change; volunteers are compensated $3,000 for their time.

Scientists said they hope the research will help them improve flu vaccines.