Need a smile? How about tiny baby otters getting a checkup?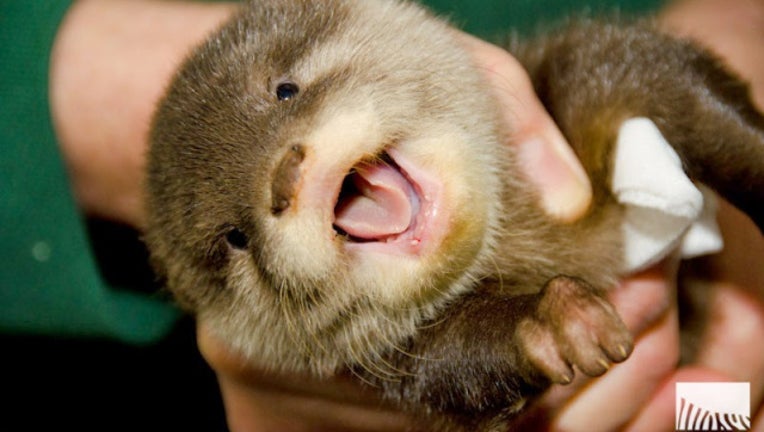 article


SEATTLE – A clean bill of health for four new otter pups at Woodland Park Zoo means they can now visit their outdoor exhibit to be seen by more visitors.

Zookeepers said the Asian small-clawed otters,  three females and one male, were born in late January at the Woodland Park.

The pups underwent a complete check of their ears, eyes, mouths and overall development.  The pups are weighing in at between 1.2-1.5 lbs each.

After the exam the pups had their first chance to visit the outdoor section of their habitat, but their protective father kept them indoors.  Zookeepers say they'll try again soon to get the pups outside and help dad feel more comfortable with their adventures.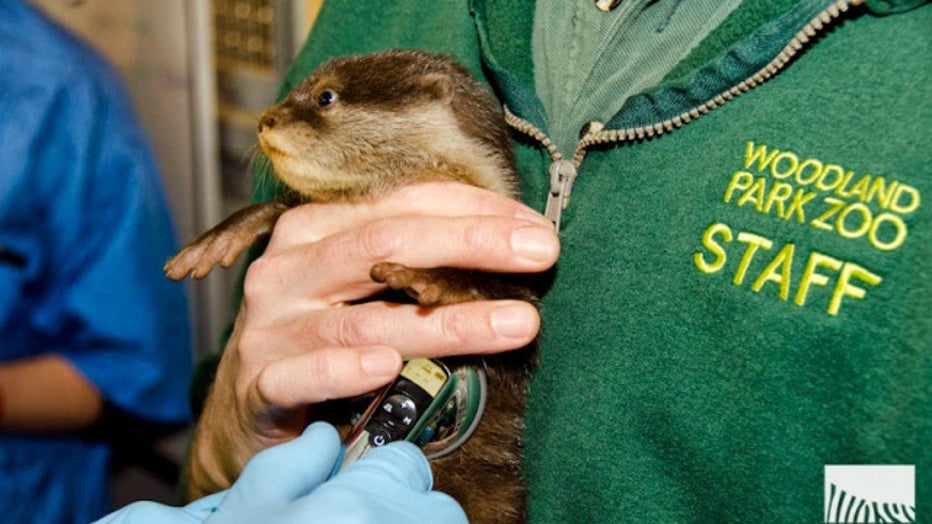 Photo by Ryan Hawk/Woodland Park Zoo