Need a girlfriend? You can get one online for a mere $750
It takes a certain kind of entrepreneur to come up with the idea of selling a fake girlfriend online but, believe it or not, lonely hearts out there looking for a little companionship can simply go online, register, pay a fee and -- presto! -- within a couple of days your new gal is ready and raring to go.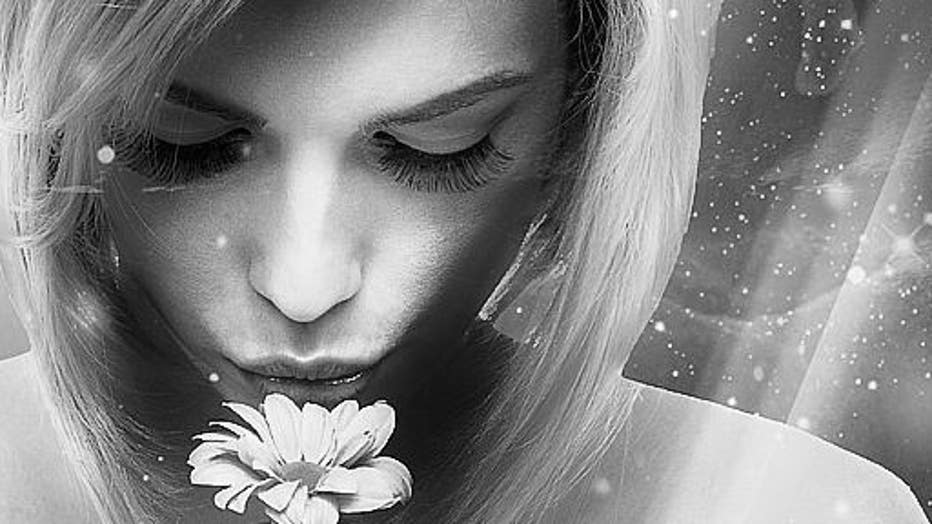 Fakeinternetgirlfriend.com touts its service as a discreet way to have a real, live human communicate with you via Twitter, Facebook, or even become your gaming companion in the World of Warcraft (we're thinking this is a surefire selling point to all those gamers in mom's basement).

Even better, if you need this fake girlfriend to make a few calls or send a few texts -- no problem -- she'll be more than happy to leave a message with your secretary or send you a prescheduled text during your morning meeting if you need your co-workers to think you have a social life (there's also the option to have her leave you a personal voicemail). Honestly, it's quite the beard, should you need it.

The site is quick to point out that they are not an escort service, but that doesn't mean what it offers comes cheap. At a flat rate of $250 a month, you can get yourself a "basic girlfriend package" that includes the above or, for those feeling flush, an extra $100 gets you the "gamer girl package," so that your newfound love can join you for an intimate meet-up in a number of gaming communities.

One caveat: The site requires a three-month minimum membership, so be sure you want to take the plunge as it will set you back at least $750. That said, the site is quick to point out that this is much cheaper than having an actual girlfriend.

Fakeinternetgirlfriend.com appears to have debuted in the spring of 2011 and the fact that it's not a household name, not to mention no match for Match.com, makes its success a little dubious -- otherwise, why wouldn't all the lonely guys being doing it?

It also doesn't look like Fake Internet Girlfriend's counterpart, Fake Internet Boyfriend, has launched. We're thinking this furthers the notion that women may not only be the fairer sex, but also smarter.