Near record heat today! But allergy sufferers beware...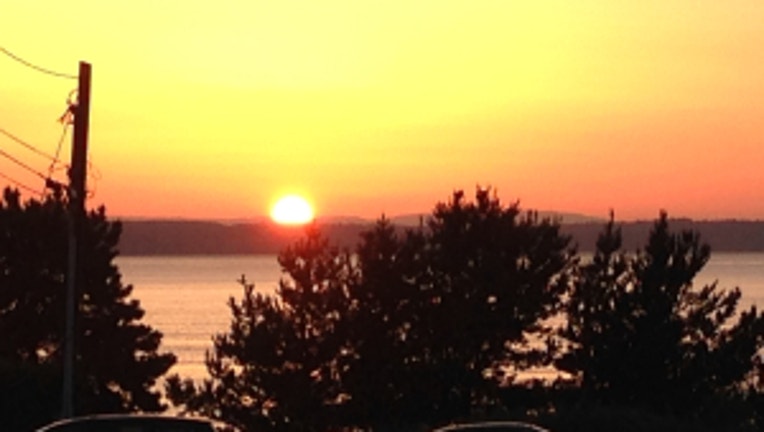 SEATTLE --Today looks to be the peak of our second May heat wave. Temperatures will be nearly 20 degrees warmer than normal west of the Cascades and pollen counts are soaring in many areas as well.

Grasses are present but remain relatively low, moderate pollen counts reported yesterday for weeds and trees. We broke a record yesterday at the NOAA Seattle headquarters with a temperature of 77 degrees.

TODAY we'll see lots of sunshine and feeling like summertime. Highs for Seattle/Puget Sound will soar into the mid-80s. The record for today at SeaTac is 87 set back in 1973. Even hotter with temperatures near 90 for the Cascade foothills, the interior of SW Washington, even around Portland.

With temperatures this warm, a lot of people might seek relief from the heat in our areas rivers and lakes. Our area waterways are fed by melting snow and remain shockingly cold. Be careful around the water and keep life jackets on kids.  Tonight we'll still be nice and comfortable with overnight lows 55-60. Watch tonight for the beautiful Full flower moon, it rises at 8:48 pm.

TOMORROW we do back off from the heat, but just by a degree or two. There could be enough instability that we could have a few Cascade thunderstorms in the afternoon.

FRIDAY we really cool things off, but it might feel a touch muggy. Temperatures back into the 70s in most places and a few of the computer forecast models try to put some incoming raindrops late into the picture- but I think we'll be dry on Friday.

THE WEEKEND is looking cooler and wetter. High temperatures around 60-65 and showery weather for Saturday and Sunday.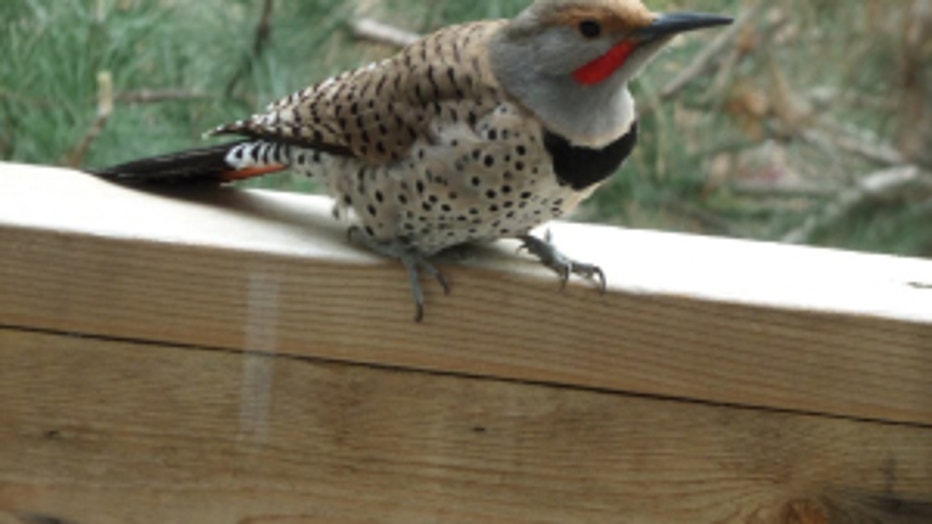 Flicker bird. Viewer photo from Dawn in Gig Harbor