NBA star supports Storm, local nonprofit in finals: 'If you don't respect women's basketball, you're a joke'


SEATTLE - The Seattle Storm are just a win away from bringing home their third WNBA Championship.

In doing so, the team continues to be part of the movement to support women and girls in sports.

Former University of Washington Husky and NBA star Isaiah Thomas may have put it best saying, "if you know, you know."

The Tacoma native recently put pen to paper for the Players' Tribune, writing an article highlighting the great basketball KeyArena is known for.

"I've been so overwhelmed by the love that has come our way from great players like that," Storm Head Coach Dan Hughes said. "The sentiment of respect because I've spent the last 20 years knowing what they speak of and when somebody from our basketball world validates what I know to be true, this is basketball."


Isaiah Thomas. Courtesy The Player's Tribune.


Thomas wrote, "If you don't respect women's basketball, you're a joke".

"Honestly, like, all of us have friends that play in the NBA and that's nothing new to us," Storm guard Jewell Loyd said.

This weekend, as the Storm dominated on the court winning Games 1 and 2 of the WNBA Finals, Thomas took it a step further.

A T-shirt was made. Thanks to Thomas, 100 percent of the proceeds go to ZGirls, a local Seattle-based nonprofit that empowers girls through sports.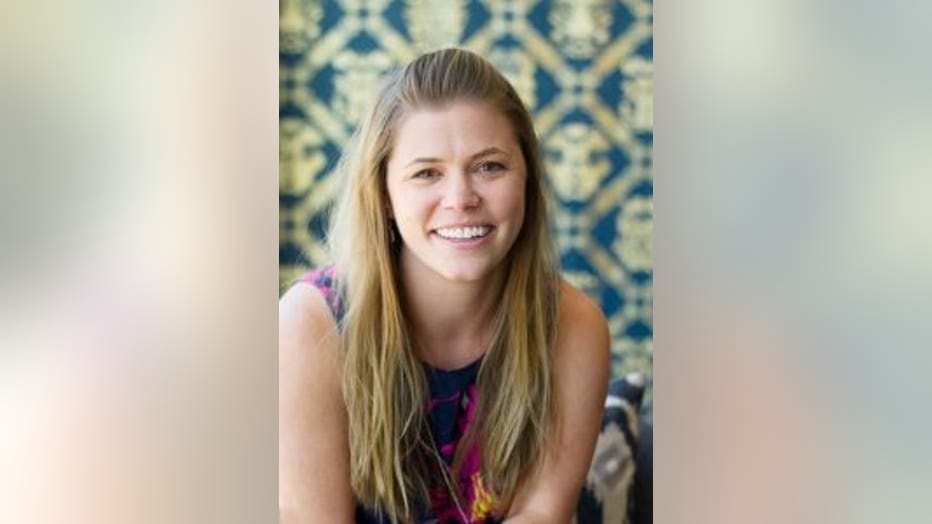 Jilyne HigginsCo-Founder & Executive Directorof ZGirls. Courtesy photo.


"When we got that call last week, we all screamed in the office and we just had to pinch ourselves, like 'is this really happening?'" Jilyne Higgins, the co-founder and executive director of ZGirls, said. "It's so amazing that all these people see what we see in the importance of this program. There is a lot of talk about men and the importance of men supporting women in athletics and all of us being athletes, male and female together. We're so honored that he's jumping into the conversation and being part of it."

Seattle Storm guard Sue Bird is an ambassador for ZGirls. She teamed up with the Players Tribune earlier this year to shine light on what the organization is doing for girls across the country.

"Hopefully, we're all this entire league," Bird said. "All of us women are part of the reason narratives and conversations are changing in terms of what women are capable of and how little girls look at us but also little boys. It's important for them to see what women are doing nowadays, it's a great compliment."

If anyone has any doubt about what this group is capable of, Jewell Loyd has a message for you.

"If you look at the whole year of the WNBA the games have been amazing," Loyd said. "Competition, shots, everything has just been up a level so if you don't watch the WNBA, I mean why not? There is no good excuse. And really if anyone wants to challenge me on that, they can come practice and play us."