NBA player allegedly threatens Kent woman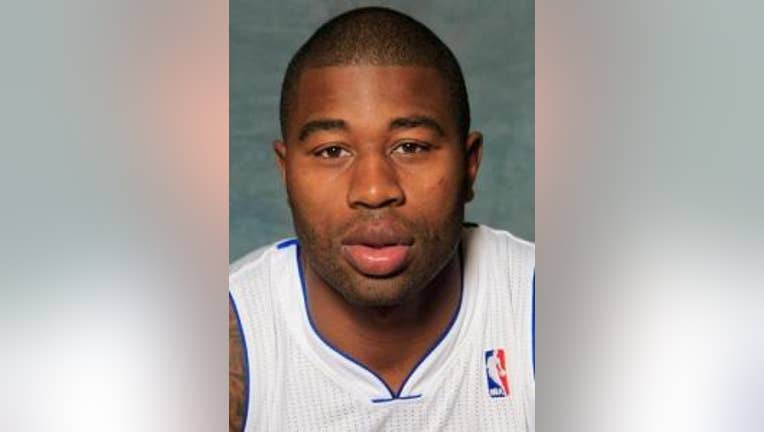 KENT – An NBA player is behind bars, accused of making threats with a gun in an alleged domestic violence dispute.

Terrence Williams, a former Rainier Beach High School basketball star, was arrested by Kent police Sunday afternoon. According to Kent Police, Williams had a scheduled visitation with his 10-year-old son and reportedly met with the boy's mother when the two began arguing.

Williams allegedly pulled out a gun and threatened the woman before eventually taking off.

"We investigate and treat all cases such as this very seriously regardless of the status of those involved" Kent Police Detective Melanie Frazier said.

Williams was later found and taken into custody. His bail has been set at $25,000 and he is scheduled to appear in court May 22.

Williams played for the Boston Celtics for the 2012-13 season. According to Celticsblog, this could jeopardize Williams' future. After playing in China this past year, Williams signed a 10-day contract to the Celtics in February. By early March, he signed an extension for the 2013-14 season.