NBA owners talk Sonics deal Monday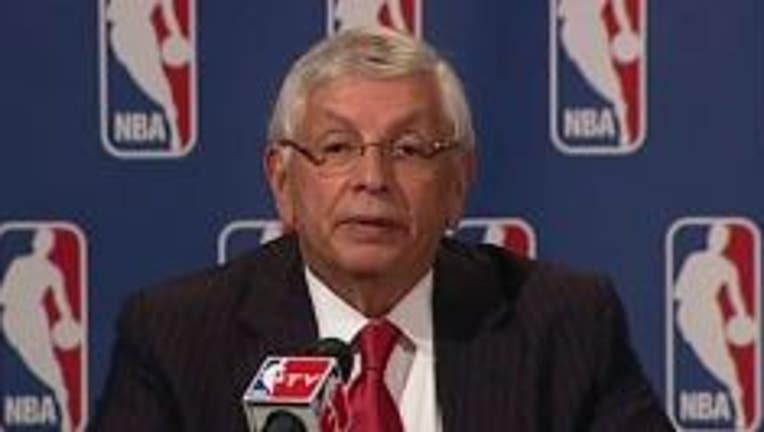 The Sacramento Bee is reporting that the NBA owners' committee will convene on Monday to discuss the sale and relocation of the Sacramento Kings basketball team.

The committee consists of 12 owners and the meeting will take place via a conference call, the paper reported. Commissioner David Stern told the Bee that the committee's recommendation could come as early as May 3, which would be the earliest it could vote per NBA rules.

The rules state team owners must wait seven business days before acting on the committee's recommendation.

The committee has to weigh two offers: Chris Hansen's and Microsoft CEO Steve Ballmer's bid of $357 million who want to move the team to Seattle or the offer by a group of eight investors that offered $341 million and want to keep the team in Sacramento.