NBA: No vote this week on sale of Sacramento Kings


SACRAMENTO, Calif. (FOX40) -- The NBA confirmed Tuesday that its Board of Governors will not vote on the sale of the Sacramento Kings this week, as had been expected.

A league spokesman did not say when a vote would take place.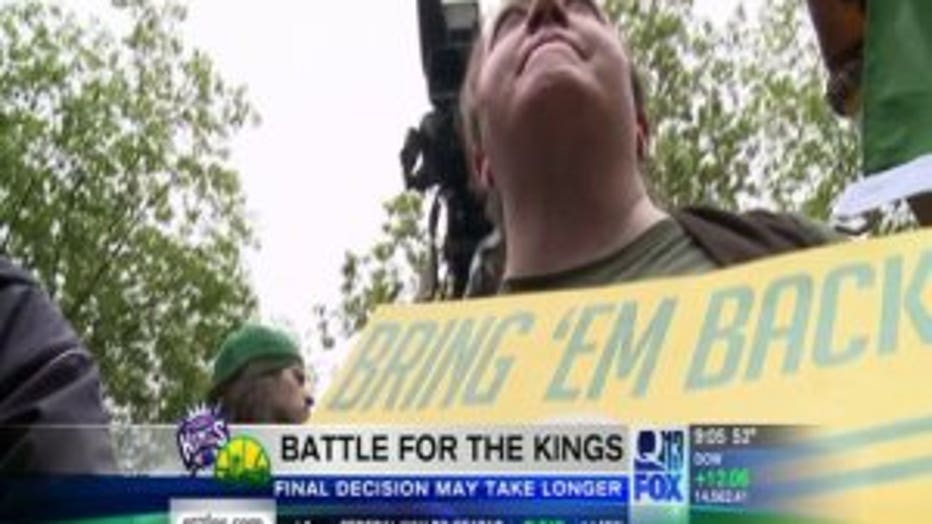 The news initially broke after Seattle Mayor Mike McGinn told a reporter that the league informed him of the delay.

The NBA Board of Governors will still meet Thursday and Friday.

Meanwhile, a bankruptcy judge has given Seattle's Chris Hansen the go-ahead to purchase a seven percent share in the team, pending league approval.