NBA center reveals he is gay


WASHINGTON -- NBA center Jason Collins, who played for the Washington Wizards last season, has become the first male athlete still active in a major professional sport to come out as gay. Collins made his announcement to Sports Illustrated, which will feature Collins in this week's issue.


Collins, who became a free agent when the regular season ended, says he decided to talk about his sexuality now because "it takes an enormous amount of energy to guard such a big secret. I've endured years of misery and gone to enormous lengths to live a lie. I was certain that my world would fall apart if anyone knew. And yet when I acknowledged my sexuality I felt whole for the first time. I still had the same sense of humor, I still had the same mannerisms and my friends still had my back."

Collins, 34, who went to high school locally at Harvard-Westlake, also credits his former Stanford roommate for his decision to come out.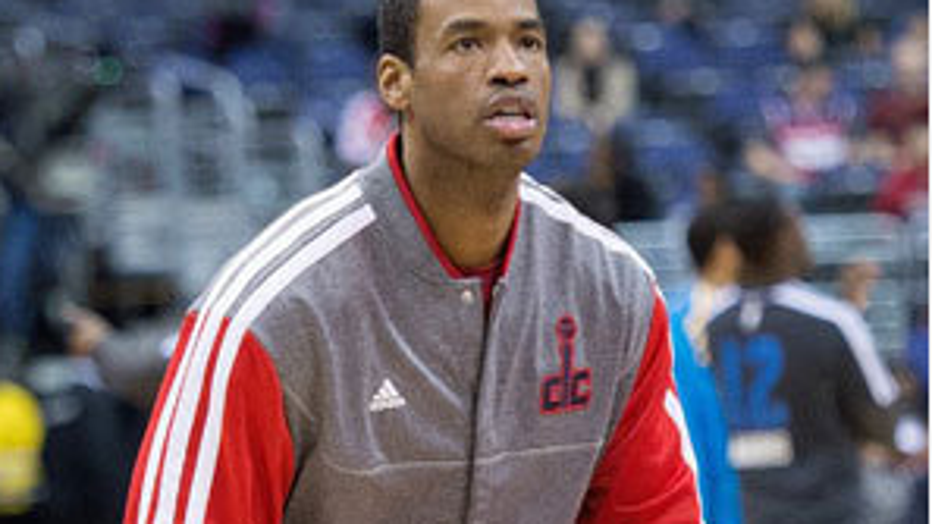 "I realized I needed to go public when Joe Kennedy, my old roommate at Stanford and now a Massachusetts congressman, told me he had just marched in Boston's 2012 Gay Pride Parade. I'm seldom jealous of others, but hearing what Joe had done filled me with envy. I was proud of him for participating but angry that as a closeted gay man I couldn't even cheer my straight friend on as a spectator."

From the LA Times