Navy plans toxic park clean up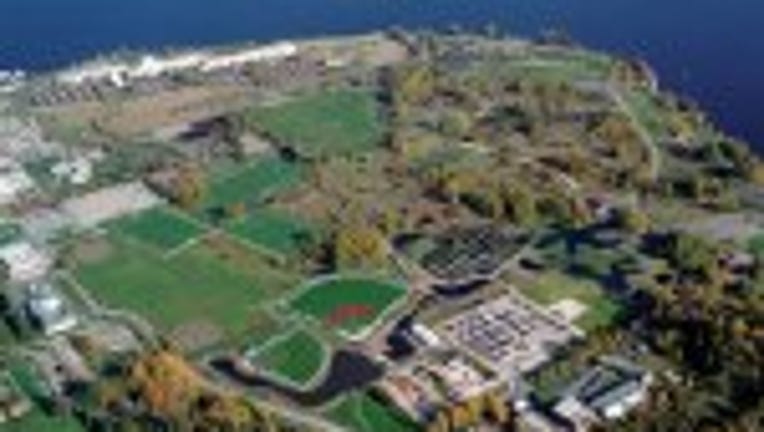 article
SEATTLE - The Navy and the Washington Department of Ecology announced an open house to answer questions about the clean-up of low-level radiological contamination at Warren G. Magnuson Park.

According to a Navy press release the park was the former location of the Naval Station Puget Sound at Sand Point and was primarily used for aircraft repair and maintenance. Radioluminescent (glow-in-the-dark) paint was used at the site to repair and touch up dials, markers and gauges.

In 2010 low-levels of radiation were discovered in areas where the paint had been used. Those areas were secured and not accessible to the public, according to the Navy.

The Navy plans to publish a memo detailing the proposed clean-up process by the end of May and wants to get started on the clean up by early summer. The information will be presented at an open house from 5:00 p.m.-8:00 p.m. May 29in the Mountaineers Building at 7700 Sand Point Way NE.