Navy: Pilot error primary cause of fatal Blue Angels crash
PENSACOLA, Fla. (AP) — The Navy says pilot error was the primary cause of a crash that claimed the life of a Blue Angels flier.


Marine Capt. Jeff Kuss was killed on June 2 while practicing outside Nashville, Tennessee, for the Pensacola, Florida-based flight demonstration team.

A report released Thursday said Kuss' jet was traveling too fast and too low as he transitioned from a climb into another maneuver. The plane tumbled from the sky and crashed.

The report obtained by The Associated Press under the Freedom of Information Act cited fatigue and weather as contributing factors. It said Kuss did not black out, and that there was no mechanical problem with the F/A-18C fighter.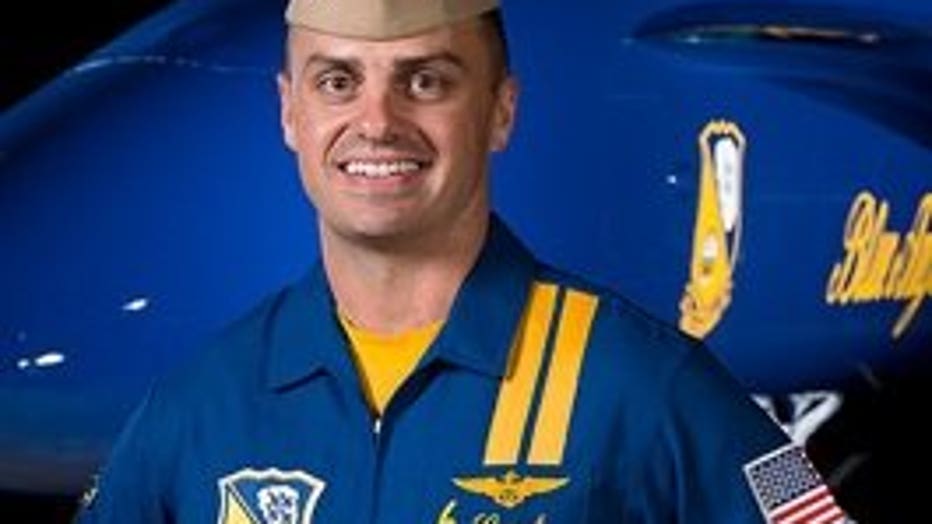 Marine Capt. Jeff Kuss, a pilot with the Navy's Blue Angels, was killed June 2 when his plane crash shortly after takeoff during a practice run near Smyrna, Tenn.(Photo: Blue Angels)


An F-16 jet from the U.S. Air Force Thunderbirds crashed on the same day in Colorado. The pilot ejected and wasn't seriously injured.