NASA chief to visit Museum of Flight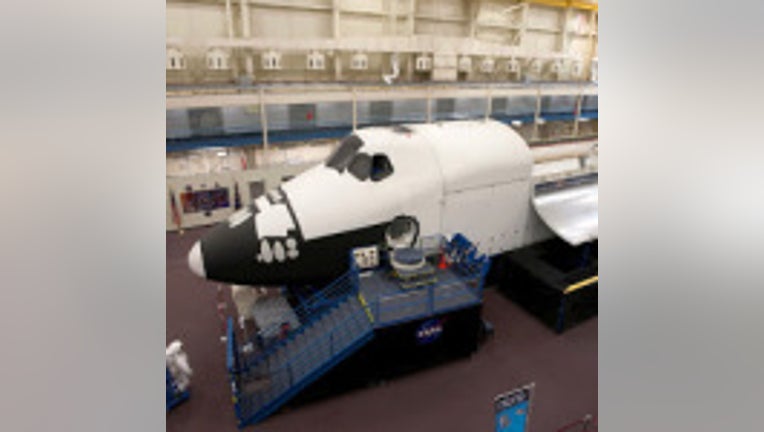 SEATTLE – NASA Administrator Charles Bolden is visiting Seattle's Museum of Flight Tuesday afternoon.

Bolden is attending informal meetings and inspecting the museum's new space shuttle trainer exhibit. The shuttle trainer exhibit is now open to the public. It's the only full-scale NASA shuttle trainer in the world.

Bolden will also meet with museum trustees the NASA Washington Aerospace Scholars Board, Michael P. Anderson Memorial Aerospace Program Committee, and NASA Space Grant Consortium members.

Bolden is a retired astronaut who underwent instruction in the Trainer before his NASA shuttle spaceflights. The last time Bolden was at the Museum was February 2011, about two months before he announced that NASA was awarding the Shuttle Trainer to the Museum.