Naked man who shot at deputies while tripping on mushrooms sentenced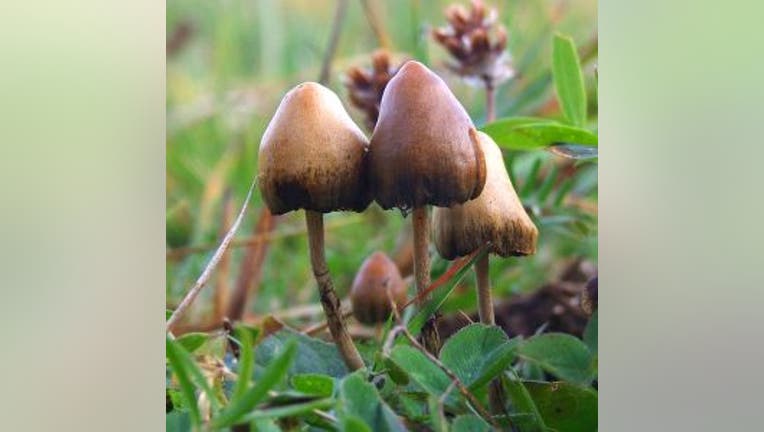 OLYMPIA -- A man who shot towards Thurston County sheriff's deputies while tripping on psychedelic mushrooms was sentenced to 120 days in jail recently, the Olympian reported.

According to the Olympian, John Carl Hanson, 29, was high on drugs when he fired a gun from a two-story building on Aug. 23. As many as four shots whizzed by police who were standing behind trees in the front yard, the Olympian reported. Police evacuated the neighboring homes and a three-hour standoff ensued. The deputies called in the Thurston County SWAT team and Hanson fired off more rounds at the team.

No one was injured in the incident, the Olympian reported.

Eventually, Hanson came out of the home voluntarily, the Olympian reported, and was only wearing socks and screaming incoherently. He was arrested by police.

Hanson accepted a plead deal to one felony count of possession of psilocybin mushrooms and two counts of unlawful possession of a firearm. He was sentenced to 120 days in jail minus jail time served.

Hanson had no criminal history and is married with two children. Hanson admitted it was the first time he had taken mushrooms, and believed they were bad. He later told police he wasn't trying to hurt anyone with the gunfire and thought people were after him.

He will be able to serve his sentence on work release.