Naked man arrested for bomb scare in Lynnwood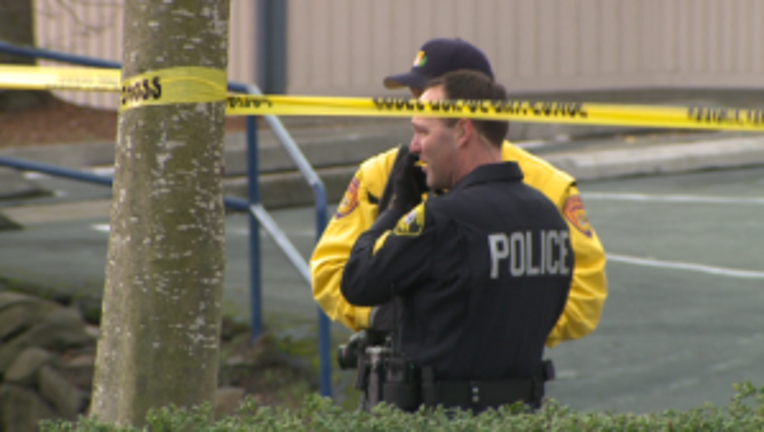 article


LYNNWOOD -- Police arrested a naked man after he allegedly threatened to blow up a Department of Corrections Office Wednesday. Police said there was nothing harmful in the backpacks he carried into the building, but he was booked on threats to bomb and felony harassment.

Police responded to a bomb threat around 9:15 a.m. Wednesday at the Department of Corrections Office in the 18700 block of 33rd Avenue West in Lynnwood. A woman hiding inside the building said a 42-year-old  lone man had entered the DOC and made threats to blow up the building.

He allegedly had two backpacks with him, and threw one of them at the interior window of the office.

Police called to the scene helped the woman escape the building while they diverted the suspect.

At around 10 a.m., the police persuaded the suspect to come outside. He did so -- walking out naked for unknown reasons, police said -- and was safely arrested.

It is unknown what -- if any-- relation the man had to the DOC office.