N.Y. gunman wrote that 'killing people' was what he did best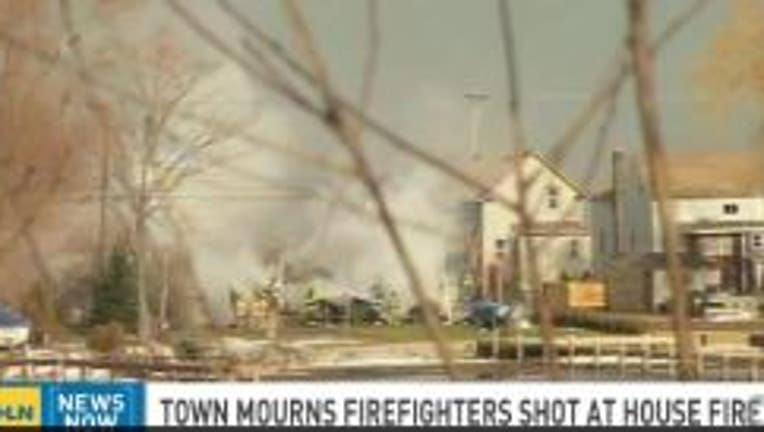 article
This time, there was a note.

Before ex-con William Spengler, 62, opened fire on firefighters who had responded to a blaze at his home in Webster, N.Y., on Christmas Eve, killing two and seriously wounding two others, he'd typed a couple pages announcing his plans, police said.

"I still have to get ready to see how much of the neighborhood I can burn down and do what I do best: killing people," Spengler wrote, police said Tuesday.



The previous morning, Spengler shattered the holiday calm with a shocking assault that officials found uncharacteristic of the 14 years he'd spent out of prison since killing his grandmother with a hammer in 1980.

Monday's blaze -- which officials think may have started as a vehicle fire -- consumed seven homes and damaged two more in the sleepy lakeside community, a suburb of Rochester. Officials also said they'd found human remains at Spengler's house that they suspect were his sister, Cheryl, 67.

-- Matt Pearce, Los Angeles Times

To read the entire L.A. Times article, click here.