N. Korea warns it could hit U.S. bases in Guam, Japan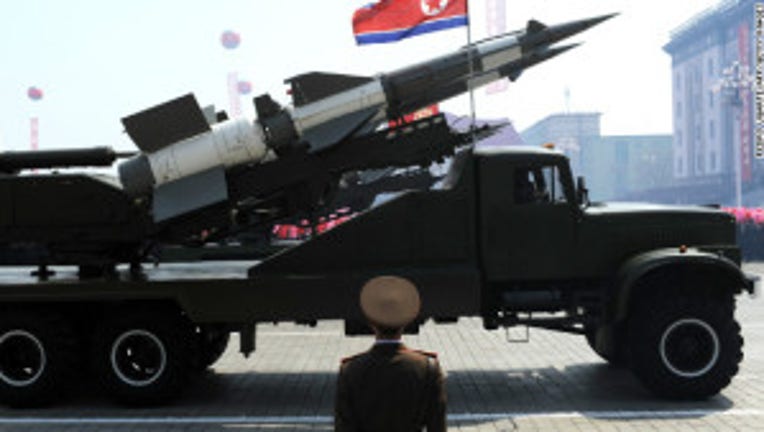 SEOUL, South Korea (CNN) -- The North Korean military on Thursday issued a fresh burst of ominous rhetoric, warning that U.S. bases in Guam and Japan are within its "striking range."

The statement from the Supreme Command of the Korean People's Army, carried by the North's state-run news agency, follows the announcement by the United States this week that its B-52 bombers were making flights over South Korea as part of military exercises.

"The U.S. should not forget that the Anderson Air Force Base on Guam, where the B-52s take off, and naval bases in Japan proper and Okinawa, where nuclear-powered submarines are launched, are within the striking range of the DPRK's precision strike means," the North Korean military said Thursday.