N. Korea says it will restart shuttered nuclear reactor


SEOUL, South Korea (CNN) -- North Korea said Tuesday that it plans to restart all the facilities at its Yongbyon nuclear complex, including a uranium enrichment plant and a reactor that was shut down in 2007.

The announcement follows a new strategic line set out at a recent meeting of a key committee of the ruling Workers' Party of Korea on Sunday, the North's state-run Korean Central News Agency (KCNA) reported Tuesday.

The reactor at Yongbyon was "mothballed and disabled" under an agreement reached during talks between North Korea, the United States and four other nations in October 2007, KCNA said.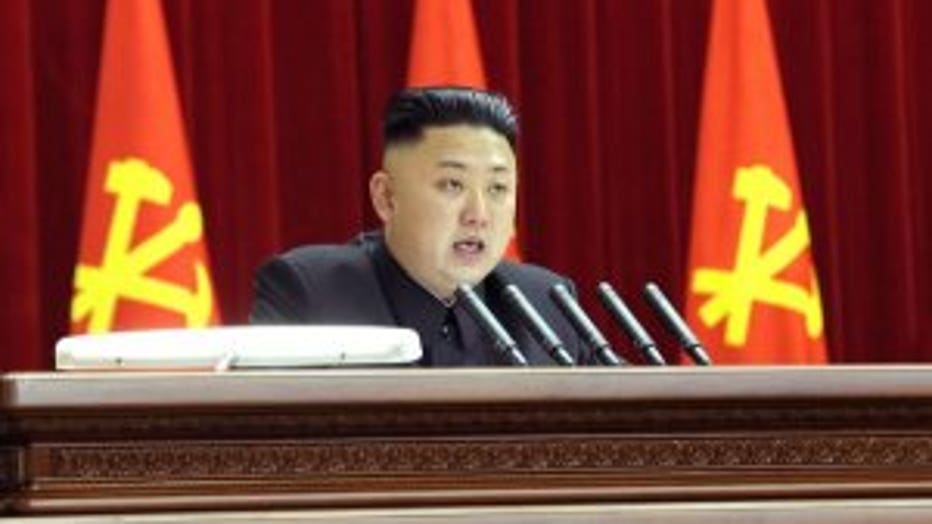 North Korean leader Kim Jong-un speaks during a plenary meeting of the Central Committee of the Workers' Party of Korea in Pyongyang. South Korea's president told its military to respond powerfully to North Korean provocations, amid heightened tensio