N. Korea says it will put Lynnwood man on trial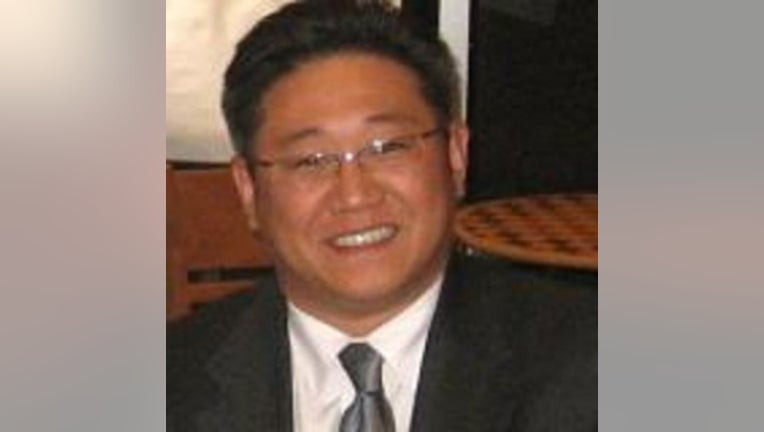 (CNN) -- North Korea plans to begin a trial against a U.S. citizen detained there last year, state media said Saturday.

Kenneth Bae, of Lynnwood, Wash., entered North Korea as a tourist on November 3, according to the Korean Central News Agency.  The agency identified Bae by his Korean name Pae Jun Ho.

After his detention, evidence revealed he had committed an unspecified crime against the country, the news agency said. The agency said he confessed to the alleged offense, but did not say what it was.

"He will soon be taken to the Supreme Court of the DPRK to face judgment," the news agency said, using the official name of the country, the Democratic People's Republic of Korea.

CNN could not immediately get comment from U.S. officials on the report.