WASHINGTON -- Sen. Frank Lautenberg (D-N.J.), the last World War II veteran in the Senate, died Monday morning at age 89 due to complications from viral pneumonia, his office announced.


Lautenberg was first elected to the Senate in 1982, retired in 2000 and then returned to the chamber in January 2003. He was known for championing gun control and anti-drunk-driving legislation and leading a successful effort to ban smoking on planes, among other causes.

In February, he had announced plans to retire when his term expired in January 2015.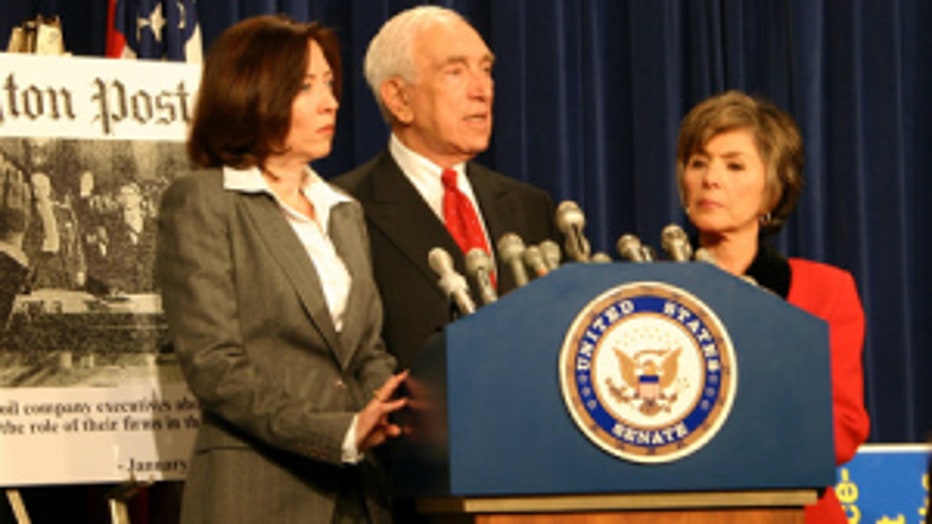 His death opens the way for New Jersey Gov. Chris Christie, a Republican, to appoint a replacement.

If Christie appoints a Republican, the balance of power in the Senate would shift to 52 Democrats, 46 Republicans and two independents who currently caucus with the Democrats.

Democrats were favored to win the 2014 election to replace Lautenberg. Cory Booker, the mayor of Newark, is the leading Democratic contender.

But Lautenberg's death would allow Christie to appoint a Republican who would have the potential advantage of running as the incumbent next year.

Lautenberg, who was the oldest member of the Senate, died at 4:02 a.m. at New York-Presbyterian Hospital/Weill Cornell, his office announced.

From LA Times