N.C. man suspected of strangling ex-girlfriend, spotted in Seattle -- arrested in Colorado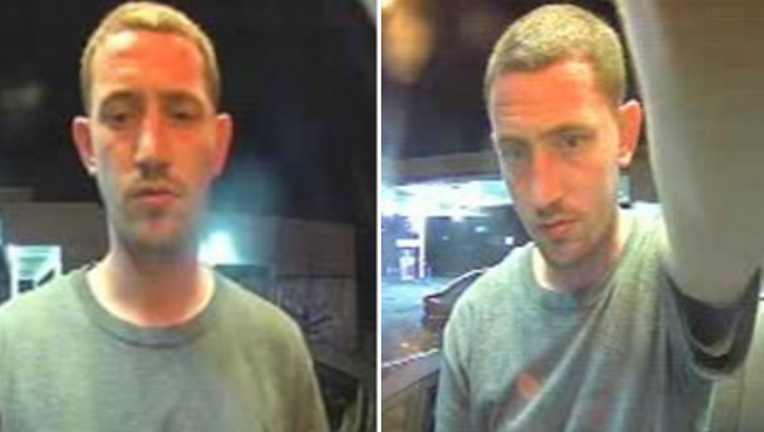 FUGITIVE CAPTURED September 26, 2016 --
The U.S. Marshals say Police in Denver, Colorado arrested Daryl Kristopher Keeling on Monday night.

FUGITIVE WANTED IN NORTH CAROLINA September 21, 2016 --
Police say a man suspected of murder in North Carolina was spotted at an ATM in Seattle on Tuesday.

Daryl Kristopher Keeling, 28, who goes by "Kris," is wanted in connection with the strangulation of his ex-girlfriend Allison Middaugh last week in Davidson County, N.C.

Seattle police say Keeling was spotted at 1215 4th Ave. at 5:50 p.m., and might be in the area of the Greyhound bus depot on Royal Brougham Way.

Keeling is 5-foot-9, 160 pounds, and has a tattoo on his arm that says "Keeling." He's wearing distinctive black shoes with white laces.

Police said he has military experience and has been diagnosed with Post-traumatic stress disorder.

Crime Stoppers is offering a $1,000 reward. Contact them at 1-800-222-TIPS or call 911 if you see Keeling.