Mystery surrounds Renton homicide investigation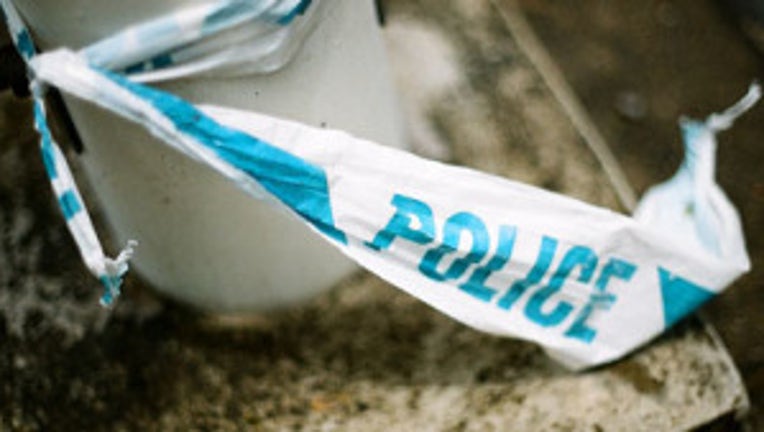 article
RENTON -- King County sheriff's detectives offered few clues as to how a 27-year-old man found dead in a Renton-area home Monday night was killed, but are investigating the death as a homicide.

According to sheriff's deputies, officers were called around 10:30 p.m. to a home in the 17800 block of Lake Desire Drive SE in Renton to the report of a man not breathing. Emergency workers arrived on the scene and pronounced the man dead.

Detectives said the death appeared to be suspicious and were treating it as a homicide investigation.

They did not provide any details as to why the death appeared suspicious, or how they believed the man died.

We are following this story and will continue to bring you updates as they come in.