Mystery surrounds death of former star quarterback


LAKE COUNTY, Mich.-- Sometime Sunday, onetime college football standout Cullen Finnerty called his family from a fishing trip to say he was nervous. He wanted off the river.

That's the last thing anyone heard from the Grand Valley State University football star, who played from 2003 to 2006.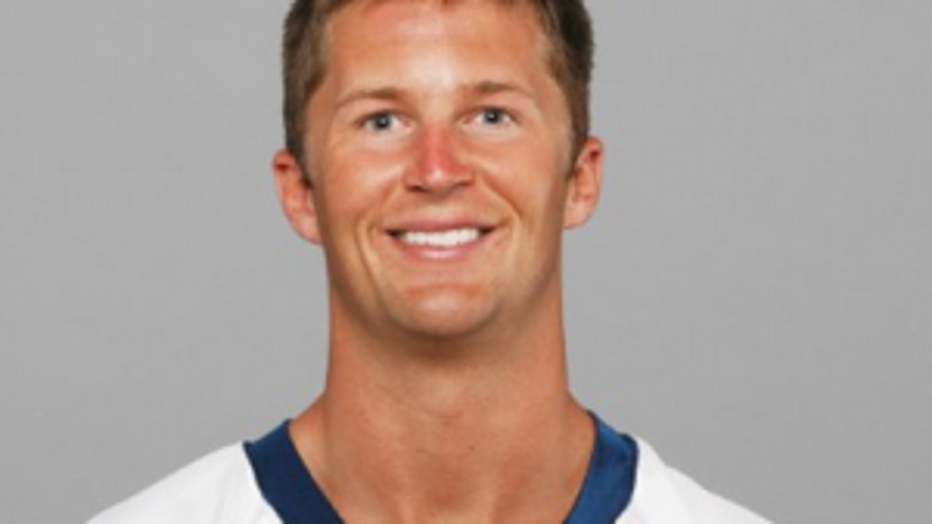 Searchers found his body Tuesday night under heavy foliage, about a half-mile from the boat he'd left at the bottom of a river landing near Baldwin, Michigan, about 65 miles north of Grand Rapids.

"He said he was leery of some things," Lake County, Michigan, Sheriff Bob Hilts said Wednesday. "We are not sure what was he was leery of. No one witnessed anything."

Investigators found no obvious signs of trauma on Finnerty's body, and there was no evidence of foul play, Hilts said.

The cause of Finnerty's death remains undetermined, despite an autopsy Wednesday, Hilts said. The medical examiner is now waiting on toxicology reports, he said.

Tests are also being conducted on Finnerty's brain, Hilts said. Family members had expressed concern due to concussions Finnerty had suffered in the past, the sheriff said.

For more on this CNN story, click here.