Mystery solved: Good Samaritan finds couple pictured on lost camera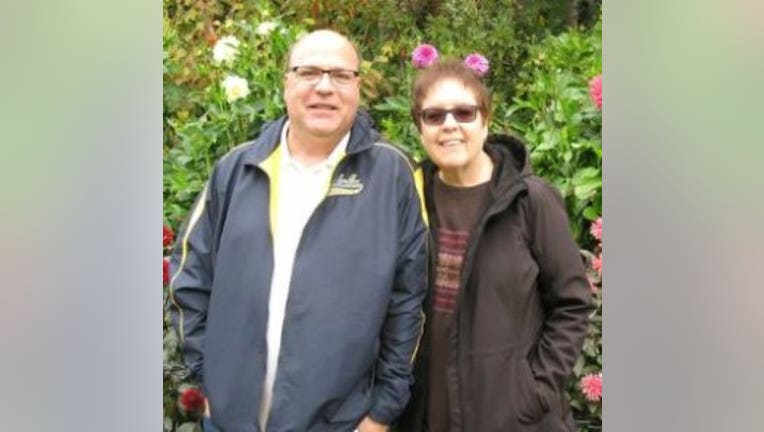 article


UPDATE:

SEATTLE -- A Good Samaritan's persistence has identified a mystery couple after they lost their camera on a trip to the Pacific Northwest.
Kriz Johnston found the camera in a small bag in the middle of the street near Denny Way and Aurora Avenue North on Saturday.
Tom Gaccione says he must lost it walking back to the hotel from the EMP Museum.
"I went through the intersection and it must have fallen out of my jacket pocket on the street there," said Gaccione, who was on his first visit to Seattle with his girlfriend. 
When he got back to Los Angeles Saturday night, he realized it was missing so he called the Holiday Inn Express where they were staying.
Kriz had also called and left  a message with the hotel so staff connected them. She had also posted photos on Facebook and on Craigslist and shared them on Q13 News.
Gaccione has offered Kriz a reward for saving his camera and the thousands of precious photos of their trip.
"I'm not looking for anything. It was the adventure, the pleasure, of knowing I was able to find you. That just makes my day," she told him.
She plans to ship his camera back this week.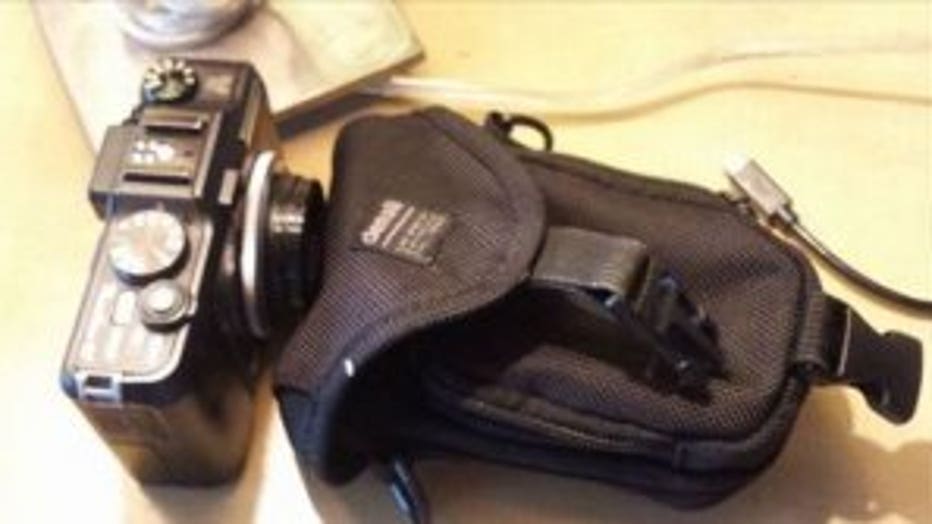 said Johnston.

She noticed the man is wearing a UCLA jacket in several of the photos and it appears they visited Butchart Gardens on Vancouver Island.  There is also a photo of the Great Wheel with the Space Needle behind it. "I want to try to give it back to them because what a bummer to lose all your photos if you're on vacation," she said.

Johnston has posted Lost and Found ads on Craigslist in Los Angeles and Seattle and she is sharing them on her Facebook page.  If you know who the couple is, email us at Tips@Q13Fox.com or David@Q13Fox.com and we will put you in touch with her.