Mystery: Can you help police in 6-year-old Port Orchard murder case?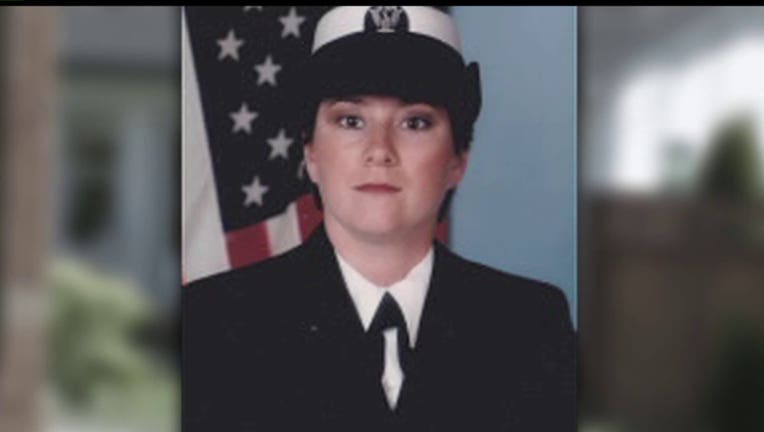 article


PORT ORCHARD -- Six years ago today, the body of a Navy veteran, Linda Malcolm, was discovered inside her burning rental home in Port Orchard. She had been stabbed multiple times.

It was murder that stunned her neighbors on April 30, 2008, when they learned somebody had killed her and tried to cover up the crime by setting fire to her Sidney Avenue rental home.

Detectives in Port Orchard have never given up trying to solve the case and are asking the public again for help.

Neighbor Gabriel Stewart did everything he could to save her.

"Kicked in her back door. There was still so much smoke, I tried crawling on the ground but there was too much smoke to get in," he said.



Port Orchard police detective Jimmy Foster said, "She's very social in this community and so she did have a lot of friends."

Linda had served nine years in the Navy, then settled in Port Orchard and worked as a paralegal. Foster said that before Linda was killed, she was getting ready to move to a new apartment and take a job in Belfair.

"We know what happened, the aftermath, the death, the arson. But what were the things that led up to the death of Linda?" Foster asked.

He said he thinks someone may be able to help them answer those questions.   In the beginning, they had a couple of "people of interest" in the case.

"At that time," Foster said, "we did not have enough to follow through with any type of arrest. But they are still people of interest to us."

Since then, police have developed several more people of interest. Detectives are hoping someone who was too afraid to come forward six years ago will now be willing to share what they know, even something they might have just heard about the arson or Linda's murder.

"They just need to step up, get the courage to talk to us," Foster said. "If they have information that they think is irrelevant in the case, it may be something major for us."

If you have any information that can help solve Linda's murder, please call the Port Orchard police tip line at 1-844-TIP-POPD. That's 844-847-7673.  Or you can make an anonymous call to Crime Stoppers at 1-800-222-tips.