My laptop, bro! Burglars targeting sorority, frat houses during parties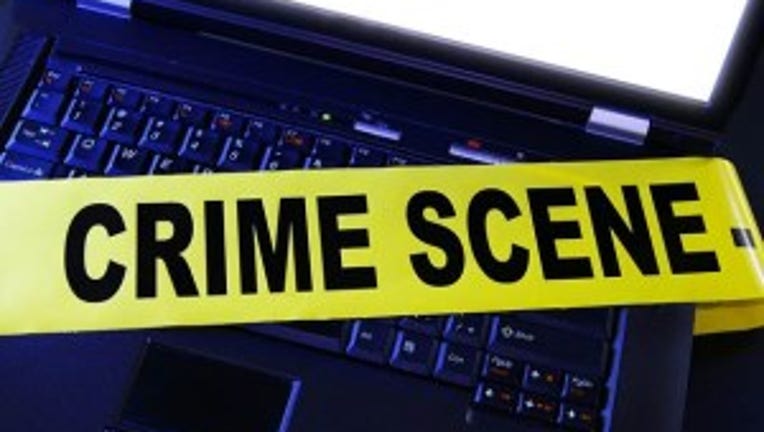 article
SEATTLE - A burglar in the University District is targeting University of Washington sorority and fraternity houses.

Seattle Police have responded to four different sorority and fraternity houses over the past week after someone slipped through unlocked doors and windows to steal laptops.

All four cases were reported between Nov. 1 and Nov. 5.

In every instance, the thief crept into the homes between midnight and 8 a.m. while residents were sleeping, and took laptops from common areas and study rooms.So far, the suspect, or suspects, have stolen at least 15 laptops.

One of the burglaries reportedly happened during a Halloween party, and detectives are now investigating whether other houses may have been scoped out by burglars during other parties.