MUST WATCH: Windstorm rolls over Seattle in incredible timelapse, shot from 3 locations over 6 hours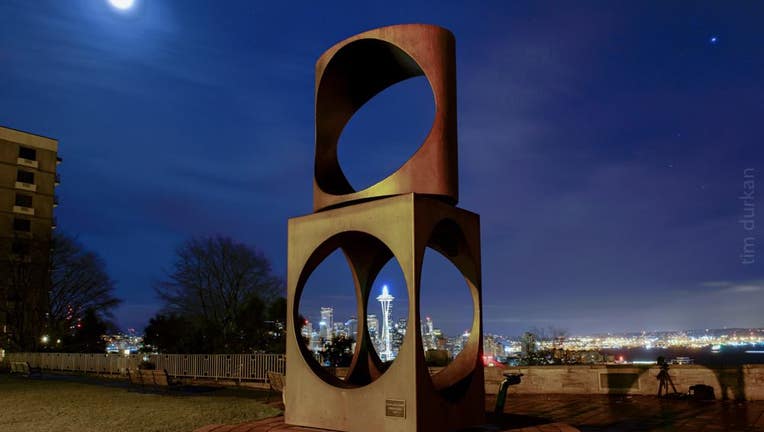 SEATTLE --  Intrepid (and wildly talented) local photographer Tim Durkan has captured some of the most iconic Seattle images over the past few years.

Durkan outdid himself Thursday night with a beautiful and moving video posted on his Facebook page Friday morning.

The video shows the damaging windstorm as it moves across Seattle in timelapse.

"I shot in 3 locations over 6 hours," wrote Durkan.  "I came home soaking wet, cold and starving but had a blast getting some fresh air."

Be sure to click on the HD button when you watch it!