Murder victim's wallet mailed to his house days later
WOODINVILLE, Wash. -- Sheriff's detectives are asking for the "good Samaritan" who mailed a murder victim's drivers' license, credit cards and casino gaming cards back to his house days after he was found murdered to come forward.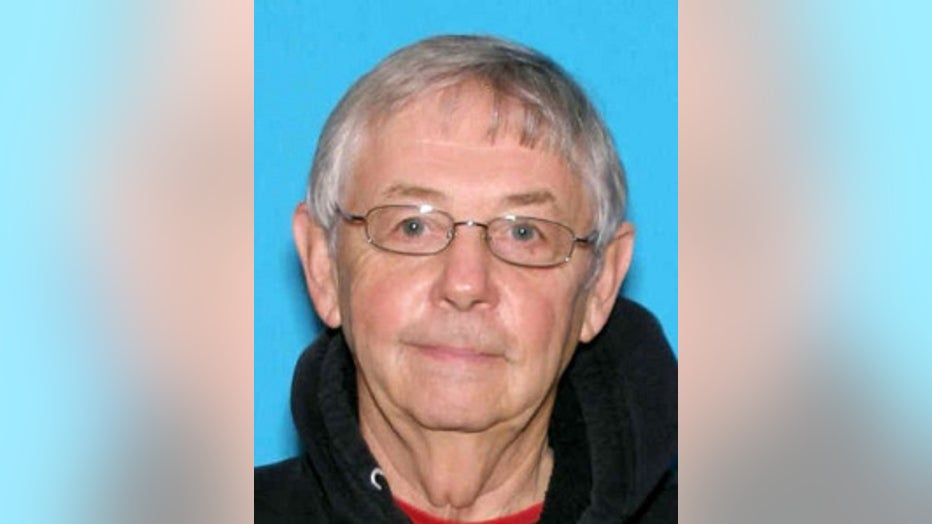 Earl Jay Cossey's body was found in early May at his home in the 15000 block of NE 192nd Street outside Woodinville by his adult daughter. Since his body was found, family members forwarded Cossey's mail to a relative's house. The relative has since received an envelope containing Cossey's identification and credit cards.

Detectives believe the items were inadvertently found by someone and then mailed directly to Cossey's address.

Cossey was somewhat connected to mysterious fugitive D.B. Cooper, and King County Sheriff's Sgt. Cindi West said she's had many media calls asking if this case is related to the hijacking/parachuting case.

"We have no information that leads us to believe that this case has any relation to the Cooper case," she said.