Murder trial for rapist accused of killing correctional officer underway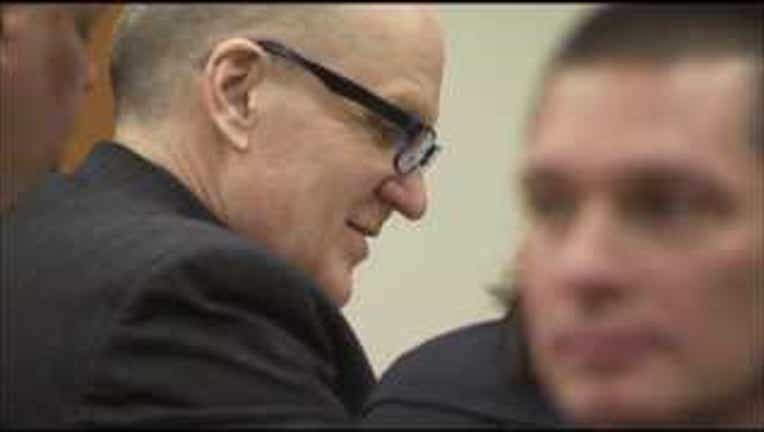 EVERETT, Wash-- A trial for the inmate accused of killing a Monroe correctional officer is underway.

Byron Scherf, a convicted rapist, is accused of strangling Jayme Biendl in a prison sanctuary in January 2011. He was serving a life sentence at the time of the crime.

Scherf has already admitted to killing Biendl, claiming she made an inappropriate comment about his wife. D

uring opening arguments Wednesday, prosecutors claim Scherf planned to kill Biendl by taking steps to guarantee he would be alone with her in one of the few places without surveillance cameras.

Prosecutors are seeking the death penalty. The trial is expected to last three weeks.