Murder suspect killed in shootout with police on Interstate 5 in Lakewood
LAKEWOOD, Wash. -- A man suspected of fatally shooting his girlfriend at a nursing home on Saturday morning was later killed in an officer-involved shooting on Interstate 5, according to the Pierce County Sheriff's Department.

The Pierce County Medical Examiner's office identifies the suspect as 41-year-old Marcos Perea.

Investigators say Perea  walked into the University Place Care Center and shot and killed his girlfriend, Jessica Ortega, 27 , during a shift change, just after 6 a.m.

Court records show Ortega had filed for a protection order against Perea just hours before.

No other staff, or any of the center's residents, were harmed or involved in the incident.

Dispatch put out a vehicle description to area agencies, and less than 10 minutes later Lakewood Police spotted it driving southbound on Interstate 5.

Officers chased the car toward Thurston County as Perea fired several shots out the window, authorities said.

No officers were hit.

After reaching the Nisqually area, the car exited the freeway, then quickly got back on it heading north, as the driver continued to shoot at police.

Police deployed several stop sticks, attempting to disable the car.

They were eventually successful using a pit maneuver near the Berkeley Street exit on Interstate 5.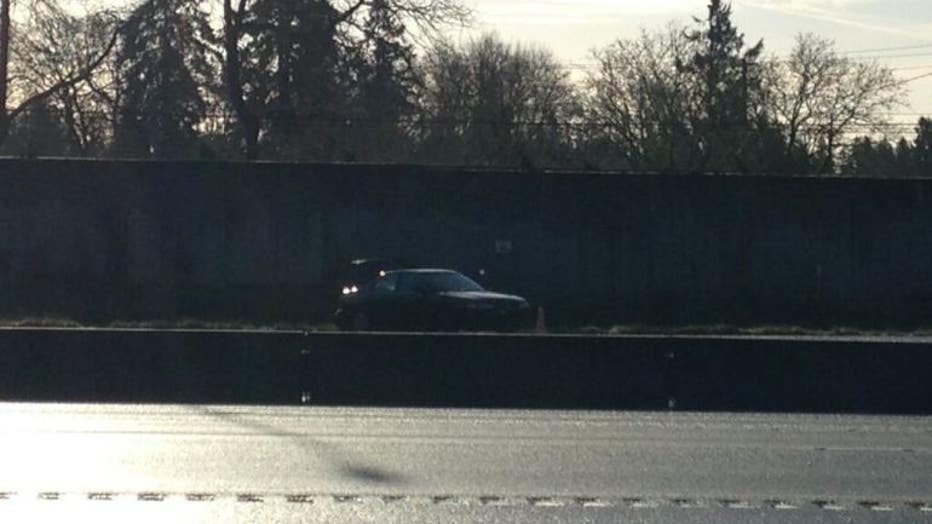 After coming to a stop, officers say Perea crouched behind his car and engaged them in a shootout.

Twelve  law enforcement members returned fire, including 6 Lakewood officers, 5 Pierce County Sheriff deputies and 1 Steilacoom officer.

Perea was pronounced dead at the scene. No officers were hurt.

Multiple agencies are still working to determine how many shots were fired in total.

From beginning to end, the chase lasted roughly 25 minutes.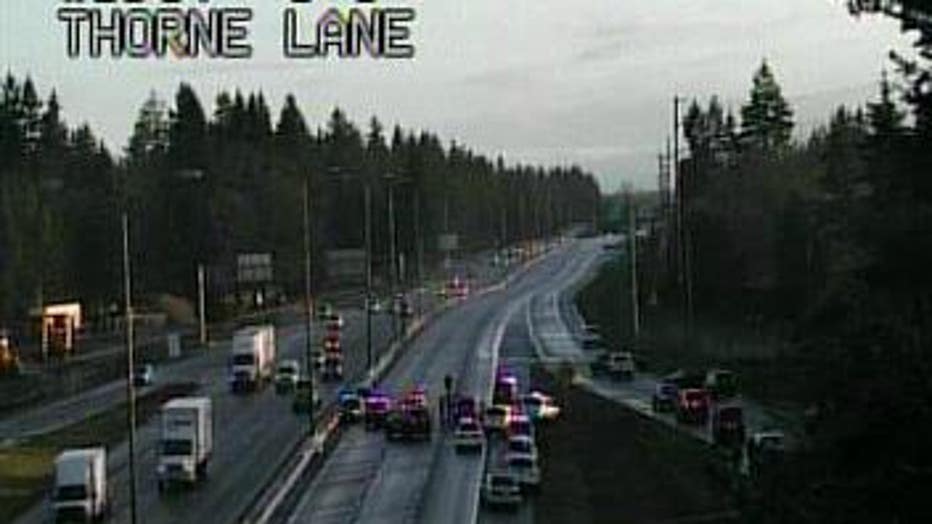 All but one northbound lane of the freeway were blocked while the investigation continued. Commuters traveling from the south encountered lengthy delays throughout the day.




Management at the nursing home where the murder occurred released a statement on Saturday afternoon.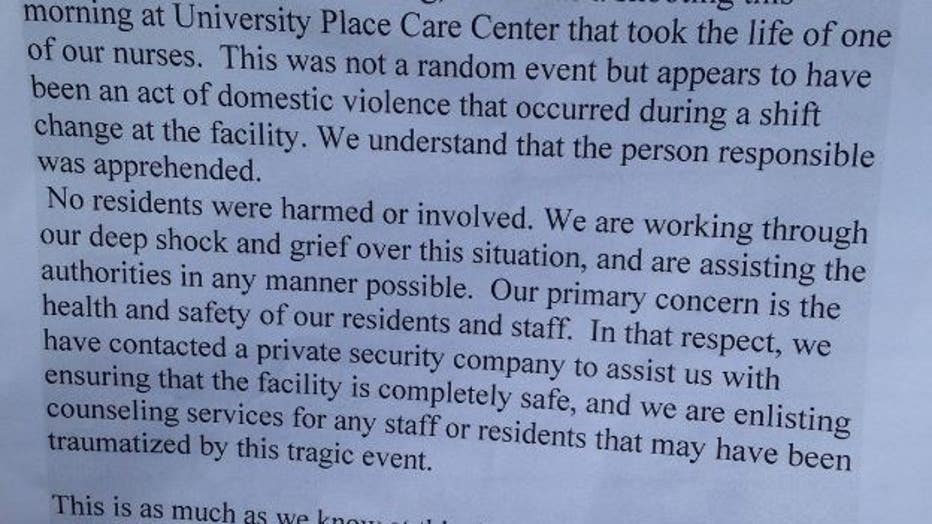 .

On Saturday night, Ortega's brother shared this statement: "She was all about her kids. She had just got into nursing and was the sister that always kept a smile on her face and always talked about the good things."