Murder suspect arrested following high-speed chase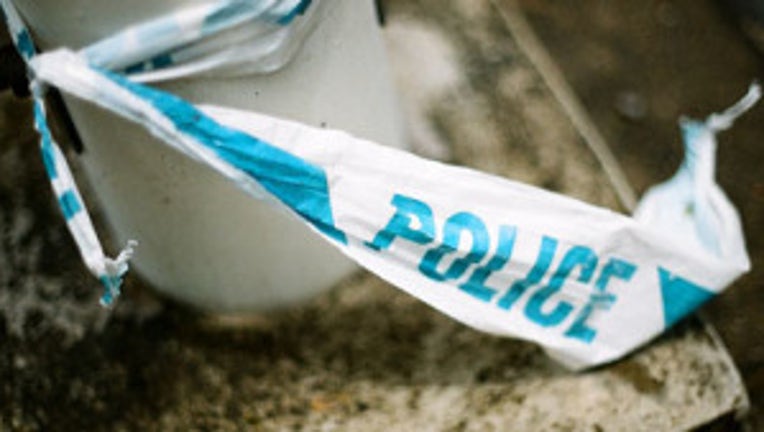 LAKEWOOD -- Police arrested a murder suspect early Sunday following a 100 mph police pursuit.

According to the Lakewood Police Department, officers spotted a stolen vehicle traveling northbound at the 11100 block of Pacific Highway at 1:21 a.m. Monday. Officers gave chase, but the driver took off at a high rate of speed and the officers were eventually forced to give up for safety matters, Lakewood police said.

A short time later, police received a call that the vehicle they were chasing had broken down in Lakewood, and the 29-year-old suspect took off on foot. Police drove to the scene and the suspect was taken into custody by police after resisting arrest and fighting with officers, police said.

Soon after his arrest, police realized he had an outstanding warrant for murder, felony eluding, resting arrest and possession of stolen property.

He was suspect of killing Haime Diaz-Solis  on Nov. 12, 2012. He is the fourth of four suspects to be arrested in that case.