Murder Mystery: Who killed Michael Abay in West Seattle? ID needed of persons of interest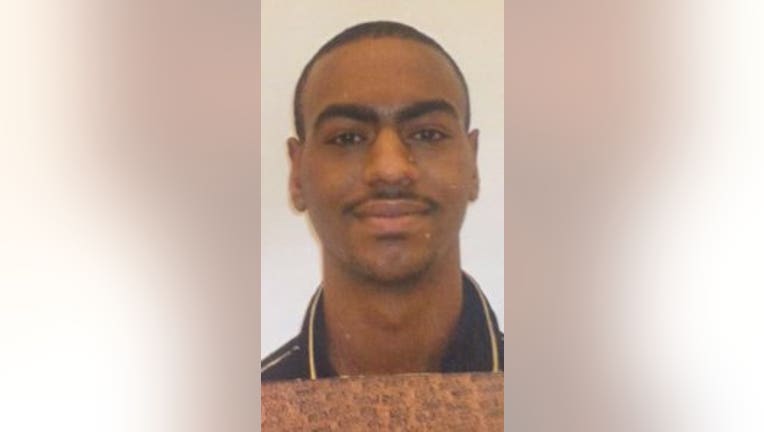 SEATTLE -- Homicide detectives are asking for the public's help to identify two men and two women associated with the fatal stabbing of Michael Abay in West Seattle's  Delridge neighborhood. Police say four persons of interested were captured on surveillance cameras in the area of the stabbing.

Officers found the 34-year-old in the street at 16th Avenue SW and SW Cambridge Street on July 20th at approximately 9:45 p.m.  A K-9 team responded to the scene and attempted a track and King County's Guardian One helicopter assisted with a search for a suspect from the air, but no suspect was located.

Abay's family say he was a sweet person who didn't deserve what happened. "Everybody's shocked by this whole situation because he wasn't violent.  He wasn't somebody you get mad at.  He was absolutely harmless," said his sister, Wayney Abay.

If you recognize any of the individuals, or have additional information, please call the Seattle Police tip line at (206) 233-5000.

However, If you wish to remain anonymous and receive a $1,000 cash reward, submit the information to Crime Stoppers of Puget Sound by downloading the P3 Tips App to your phone or by going to www.P3Tips.com. You will never be asked to give your name. You can also call the hotline at 1-800-222-TIPS (8477).

Click through the photo gallery below to see more photos of the persons of interest.