Murder charge filed in connection with Tacoma storage facility shooting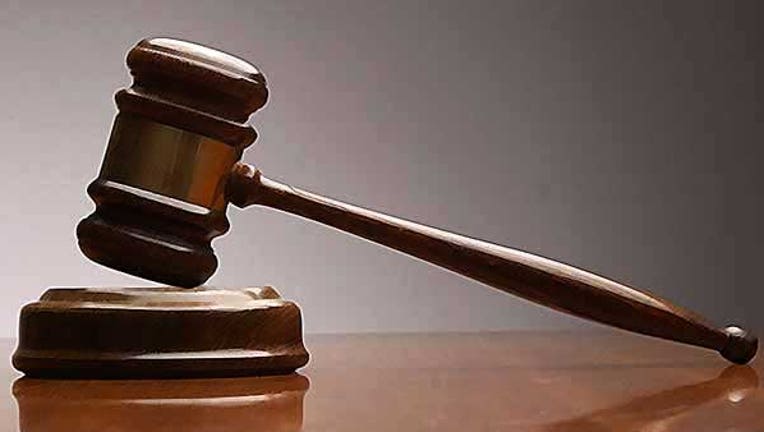 TACOMA -- A Tacoma man was charged with second-degree murder Thursday for allegedly shooting an in-law during a dispute at a storage facility Tuesday. The victim later died of his wounds.

The defendant, Agyei McDaniel, 38, was ordered held in the Pierce County Jail on $1.5 million bail.

On Tuesday, McDaniel and Patrick Nicholas, 40, who are related through marriage, were at a Tacoma storage facility with their respective couples. They have neighboring storage units, but police said they had been arguing all day.

According to the defendant, the victim "ran up" on him and reached into his coat pocket as if grabbing for a gun, the Pierce County Prosecutor's Office said in a statement.  The defendant shot the victim twice, the statement said.  The defendant and his wife fled the scene in their car. The victim was transported to the hospital and died the next day.

"The investigation showed that both the victim and the defendant have ties to the Hilltop Crips" gang, the prosecutor's office said. The defendant has prior felony convictions.