Munchbar shooter enters guilty plea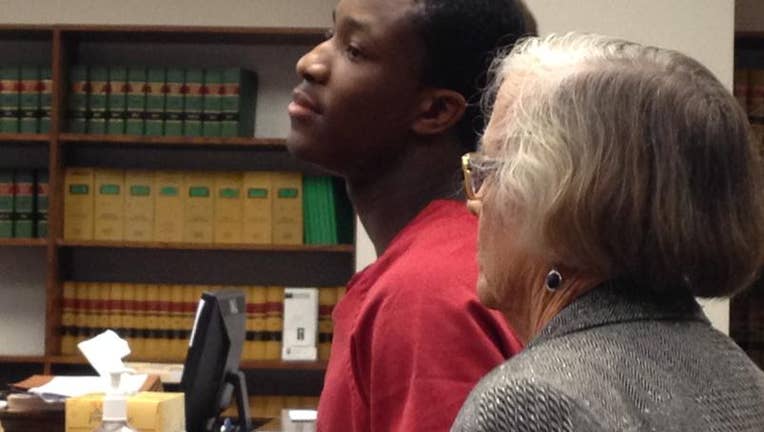 article


SEATTLE -- The teen accused of opening fire at a Bellevue club on Christmas Eve of 2012 pleaded guilty Wednesday.

Ja'mari Jones entered a 2nd degree murder plea in King County court.

Prosecutors said Jones shot two people at the Munchbar in Bellevue leaving one person, Deshawn Milliken, dead.

The Munchbar closed shortly after the shooting.