Mukilteo woman in critical condition after being hit by suspect in police pursuit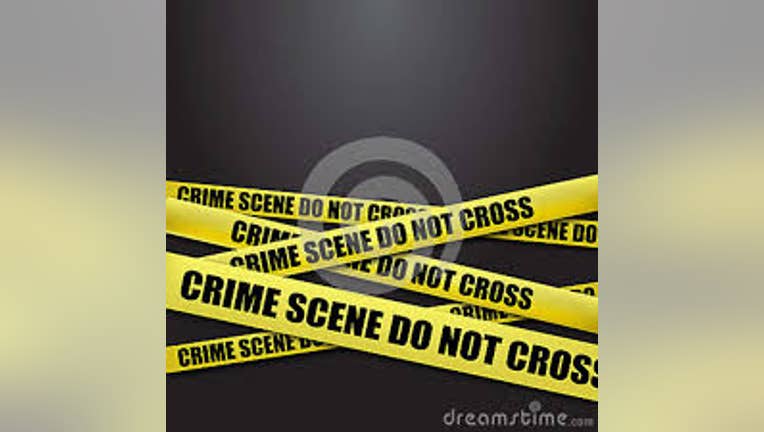 Everett - A 40 year old woman is in critical condition Monday night after being hit by a man being chased by police.

It all started in 22100 block of 17th Ave SE. Bothell police spotted a stolen pickup truck. Police called off the chase at the intersection of I-405 and I-5 North. As police got off the freeway they spotted the stolen vehicle entering a business. Police say the suspect rammed into a car and a police cruiser. The suspect took off again on I-5 exiting SE Everett Mall Way. The suspect collided with the 40 year old woman at the intersection of Rucker Avenue and Pacific Ave.

Police departments all have different rules when it comes pursuits. But all agencies say pursuits are terminated if public safety is at risk. Bothell police say they are investigating the incident. They say they usually do not chase a suspect if it's not a felony crime. Q13 Fox News will have more on the protocol when it comes these pursuits at 10.