Mudslide closes Burke-Gilman trail in Lake City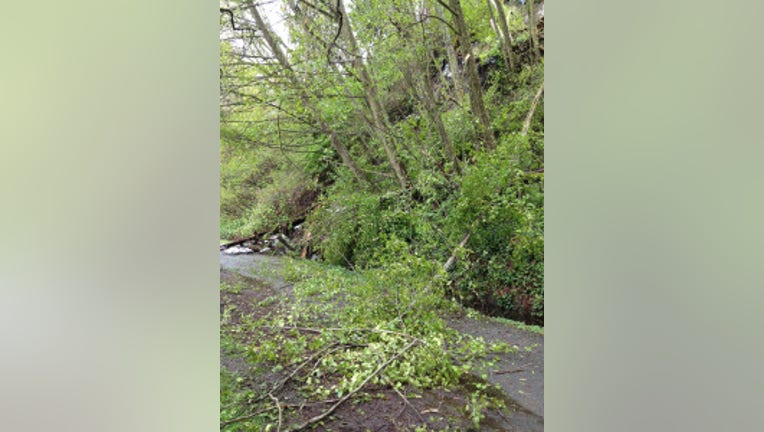 LAKE CITY, Wash. -- A mudslide closed a portion of the the Burke-Gilman Trail Sunday in Lake City.

A Seattle  Parks Department spokesperson said that the slide came down on the trail at NE 117th Street and Riviera Place NE just after 8 a.m. Sunday.

There were no reported injuries.  The Parks Department said that crews are unable to clear the site because of the danger of potential slides from land above the trail.

A detour around the slide area is marked.