M's early woes already piling up
PEORIA, Ari -- As fans of Seattle sports, it's often difficult to transition from the high-flying, complete Seattle Seahawks to the eternally struggling Seattle Mariners.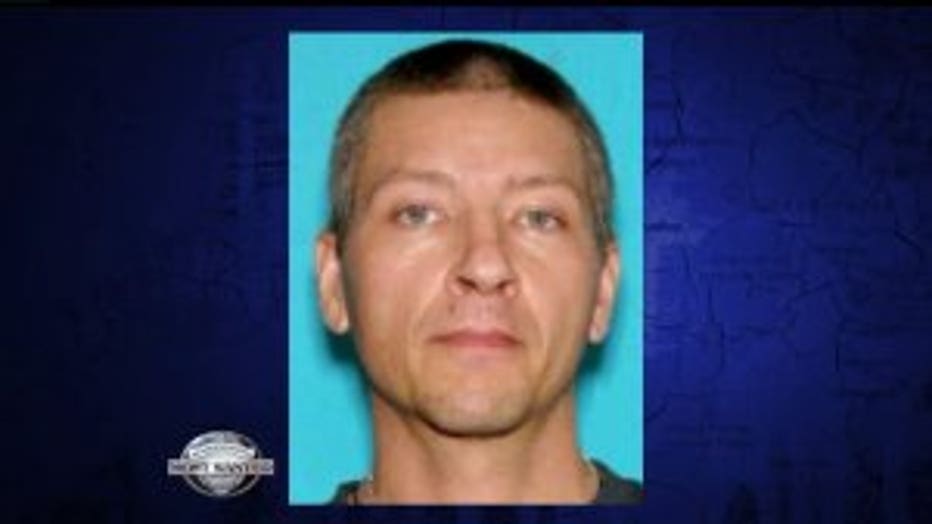 And just a day after pitchers and catchers reported to Peoria, the bad news is already piling up.

The Seattle Times reported Thursday that M's outfielder Franklin Gutierrez would not play for the entirety of the 2014 season.

Gutierrez, who has long been hampered with stomach ailments and leg injuries, called general manager Jack Zduriencik two days ago to tell him that a relapse in gastrointesstinal issues will cause him to miss the entire season.

Franklin was put on the restricted list, meaning he won't get any of the $1 million contract he signed in the off-season.

But it's not only woes with the Mariners' outfield. Yesterday, the Tacoma News Tribune reported that Catcher Jesus Montero, a formally Top 10 prospect in Major League Baseball, showed up to camp overweight. Montero, who missed a large part of last year after a 50-game suspension due to steroid use, said he gained weight in his home country of Venezuela during the off-season.

"I gained a lot of weight in my country," Montero told the News Tribune. "So, now, I'm on a program to lose weight."

Montero's weight announcement came before starting pitcher Hisahi Iwakuma said he would miss spring training, and perhaps more, with a throwing-hand finger strain. He's not even allowed to pick up a baseball for the first three weeks of spring training, the Times reported.

Iwakuma, 32, went 14-6 last year with a 2.66 ERA.

All of this news comes only the second day into spring training. Position players haven't even reported to camp yet.

Sigh.