Mountain passes, finally, seeing some snow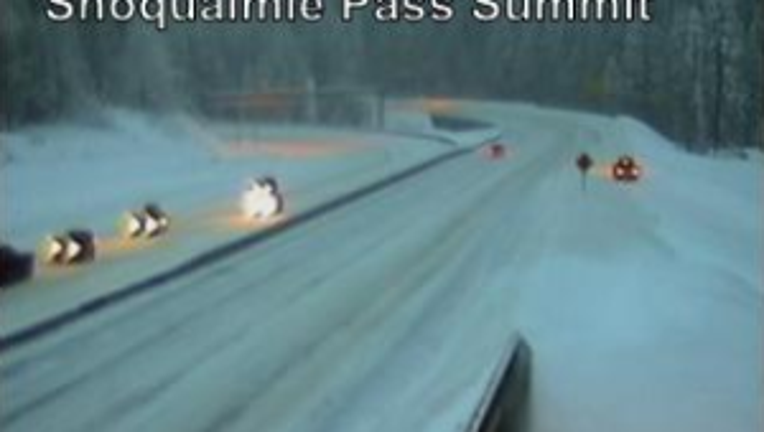 article


SNOQUALMIE PASS -- Skiers and snowboarders rejoice. After a long dry spell, the mountain passes are finally seeing some snow.

At 7:39 a.m., Snoqualmie Pass was showing compact snow and ice on the roadway, and chains were required on all vehicles that weren't all-wheel drive. Stevens and White passes were also seeing snow Wednesday morning, with traction tires advised over both passes. Oversize vehicles were prohibited.

The snow is a welcome sight for winter activity enthusiasts, as dryer conditions have hampered good skiing so far this ski season. Stevens Pass was reporting four inches of new snow since 5 a.m. Wednesday morning.

For the latest pass and driving conditions, visit the DOT's mountain pass website.