Mount Vernon could soon approve cross-dressing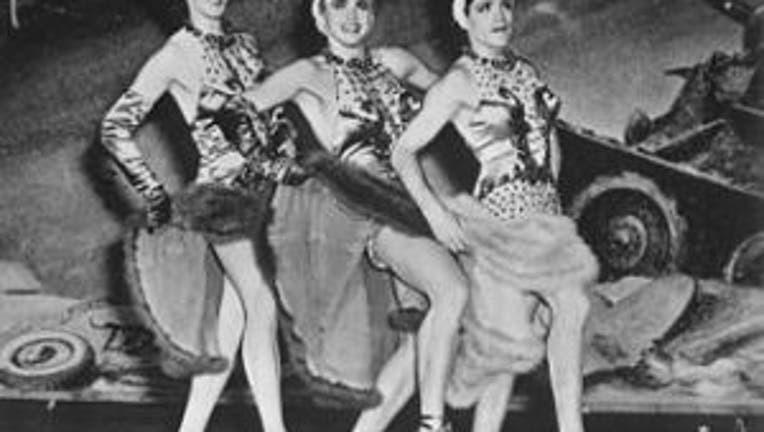 MOUNT VERNON, Wash. -- Dressing like a man if you're a woman, or a woman if you're a man, may no longer be considered an "adult activity" in the eyes of the Mount Vernon City Council, the Skagit Valley Herald reported Wednesday.

According to the Herald, cross-dressing was restricted in many places in the city due to an outdated law. The 1978 law restricted cross-dressing within 1,000 feet of parks, churches or schools. It was deemed an "adult activity," and fell under the same law restricting cabarets.

But the city council could move to change the 1978 ordinance Wednesday night, the Herald reported. Rebecca Lowell, the city's planner, told the Herald that cross-dressing shouldn't be considered adult content nor an adult activity.

"It makes no sense to regulate a male ore female impersonator as any type of adult entertainment," Lowell told the Herald.

The council meets at 7 p.m. Wednesday at 1805 Continental Place.